Yoga is an ancient practice to keep a regular check on our body. This ancient practice is a transformation of mind, body, and soul. We rejuvenate souls through yoga. Our soul intermingles with our body into to form a perfect picture. This practice has been transforming many lives for many years. Follow yoga for keeping your mind at pace or to reduce your weight, this ancient exercises or asanas of yoga will help your body in a long run.
Each asana of yoga has its own importance. It is carried throughout the life for healthy and wealthy life. It has a spiritual essence connected to it which works inside our body. Many children, adults, pregnant women and old age adults should follow the path of Yoga.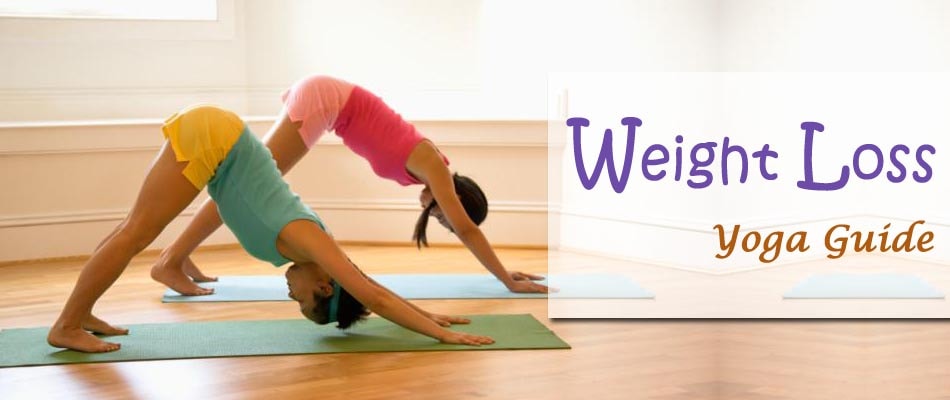 Yoga has been known for the fitness. It does not only keep our body fitness but also our mind and soul. It helps us to regain the strength and repair our wounded part in no time. For children, Yoga is essential because the child needs to increase the strength and keep their body in a balanced state. If your child is a sports player he/she should meditate and follow 'Surya Namaskar' in the morning to keep their body weight calm and in a good position. Nowadays, children are having fast food, they all love fast food which carries calories. They become obese with time and not concentrating on their health. So they should follow the asanas of yoga which will help them regain the shape and fitness of their body, mind, and soul.
When we talk about the pregnant women, yoga helps by emphasizing their breathing and movement of a baby in a healthy way. Yoga keeps the weight and peace of mind of pregnant women. The calmer and more relaxed mothers are, the calmer their babies are. Pregnancy gives women the toughest time from lifting a baby to pushing it through the canal and in this case posture of a woman suffers. There are many breathing exercises and exercises to move your baby inside a womb by practicing yoga.
Yoga for Weight Loss for Adults & Old-Age people | How Yoga Reduces Weight:
Yoga helps in developing a correct posture and balance our body in a healthy way. People develop a habit to visit the gym and other modernized practices but by ancient practices, people have seen long-term results. Weight loss through yoga has great benefits to old age people as well as adults. Old age is second childhood stage, so to run your life your limbs and muscles should be intact. Many people are suffering from knee problems and muscles joints but yoga helps them to give strength and increase a breathing power to walk in the age above 60s. It also helps you regain your memory for a longer period of time because in old age our memory started getting fade.
So, the most important element in yoga is your breathing. It helps to inhale and exhale in a proper way. Breathing and moving together sets the pace of your practice.

Deep breathing helps in long, exhalation and inhalation of breathing. It also provides oxygen to the body, which strengthens us from within.
Yoga supports weight loss on a long-term basis and it has the capacity to rekindle our spirit in religious terms. Read more about our blogs which can somewhere helps you to have some more information about how yoga reduces weight Or yoga for weight loss – A Yoga Guide. 
Read more about:
Yoga An Integral Park of A Healthy Life
Panchkarma Treatment Therapy – An Art of Purification
How to develop Confidence – Through Yoga Practise