Rishikesh Yoga Club
Rishikesh Yoga Club is situated in the best place for Yoga training – Rishikesh. We offer the ideal spiritual and healthy environment for Yoga practice. We are a certified member of HYC (Himalaya Yoga Club) and Yoga Alliance USA and fully equipped to provide world-class yoga training.
Teaching Methodology at Rishikesh Yoga Club
At Rishikesh yoga club, we have experienced and accommodating teachers. Also, we offer a wide range of options for Yoga training for all age groups and expertise levels.
We encourage curiosity in our students, instead of expecting them to follow the line. Real learning blossoms with mistakes. We allow our students to learn by making and correcting mistakes under the keen guidance of the teacher. Our extensive yoga training covers not only the theoretical knowledge of Yoga but also the rigorous practice. We focus on experiential learning of our students. Our students are inspired to feel the spirit of Yoga from their deep personal involvement.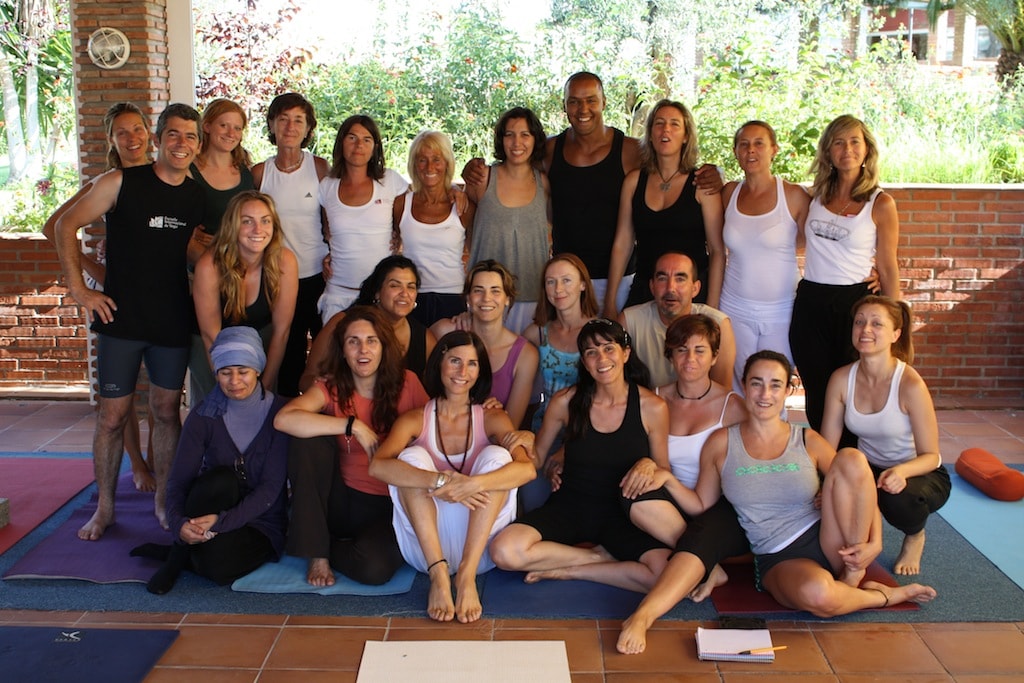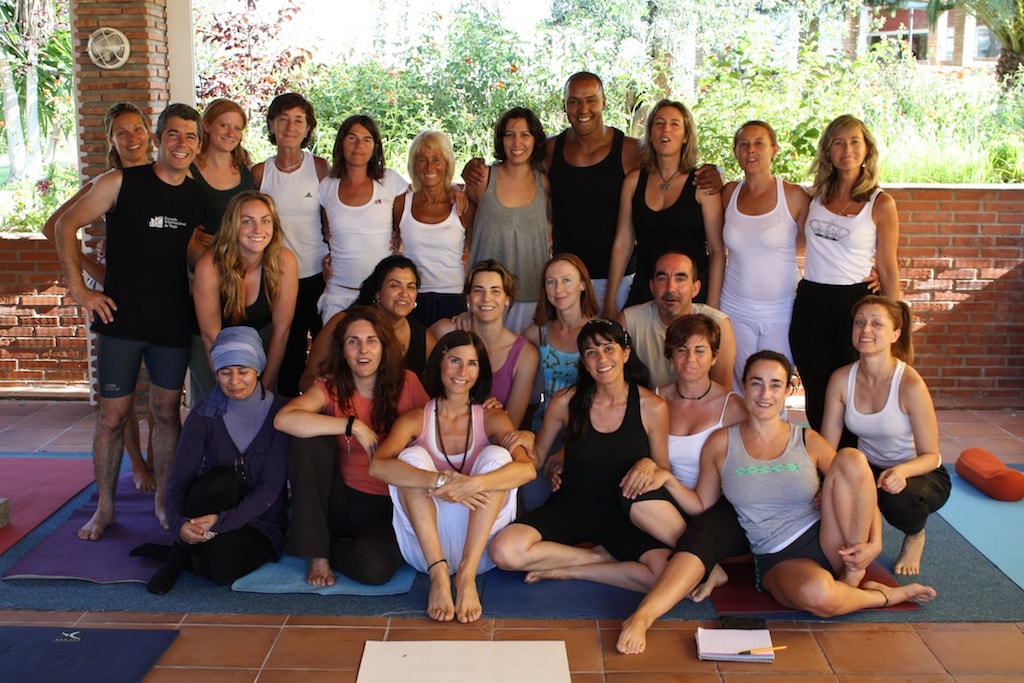 We are one of the finest Yoga training institutes in India. We have been training students for past 12 years. We have successfully trained 1550 Yoga teacher from across the world which are spreading yoga classes & awareness around the globe.
At Rishikesh yoga club, we are trying to make Yoga training a comfortable and enjoyable activity. We provide hassle-free accommodation, food and other facilities for a comfortable and delightful stay. All training and no play will make you a dull student; therefore we are also providing sight-seeing, river rafting, and rock climbing as outdoor activities, in Rishikesh. Besides, in Rishikesh as a cultural and religious center, we hope to bring the fragrance of an ancient culture to your training!
---



Yoga Teachers Training Course (RYS 200, RYS 300 & RYS 500)
Yoga has become in vogue across the world. Yoga contains the message of health and wellness for one and all. More and more people want to learn or to practice yoga with a qualified yoga teacher. This is a great time to sign up for quality Yoga teachers' training. This is a great way to contribute to the great cause of a healthy world! By being a certified Yoga teacher, you would be able to stay fit always, makes other healthy and add some extra bucks to your pocket too! Many people have started Yoga training as a part-time job option and are doing well in all parts of the world.
There are 3 types of Yoga teachers' training courses well known across the world. They are 200 Hours, 300 hours and 500 hours Yoga Training courses which are certified by the international association of Yoga – Yoga Alliance, USA. These courses are aimed to give different levels of expertise to their students, on the basis of duration of exposure and practice. The higher the number of hours spent learning, the greater is the proficiency of the students. Therefore ideally 500 hours teachers training course is the best of all. However, one should start his yoga teaching journey with whichever course is convenient for him.
Rishikesh Yoga Club provides all 3 course certified by the Yoga Alliance. These courses are supported by innovative teaching methodology, well qualified and experienced teachers, accommodating staff, and a spiritual ambiance for personal development.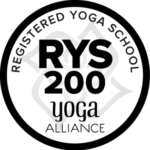 200-Hour Yoga Teacher Training
This is course mainly meant for the beginners in the field of teaching yoga. 200 hours training extensive covers basics of yoga, all the important yoga asanas, Dos and don't of yoga and preventive yogic lifestyle to stay healthy and young for a longer duration.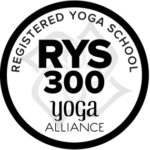 300-Hour Yoga Teacher Training
This is a more intensive course, which provides more elaborate training and detailed discussions on Yoga. Doing is believing! 300 hours Yoga Training course includes all the elements of the 200 hours course.However, There are more hours dedicated to practical training which helps you to discover the tenets of yoga by personal experience.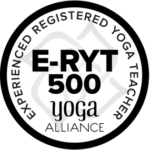 500-Hour Yoga Teacher Training
This course is the most intensive and includes an overall training and grooming of the Yoga trainers. This is the final course for a yoga trainer. It is designed to provide all the possible resources to the yoga student. This course includes all the material covered in the other 2 courses. Practice makes a man perfect! 500-hour Yoga Teachers' Training course includes more practice hours with the qualified teachers. In this course, you can personally indulge in the extensive practice of all the yoga asanas under the direct supervision of your trainer and make your yoga knowledge flawless!
---
Yoga Course for Beginners
It is imperative to start the journey of your yoga experience with a well trained and experienced guide. Here, at Rishikesh Yoga Club, we offer the most friendly and accommodating environment to the yoga beginners from across the world.
We have a special approach for the first time yoga learners.

We try to inculcate the spirit of inquisitiveness and exploration in our students As beginners.

We focus on first making their bodies flexible by basic movements and lifestyle changes.

We teach easy and comfortable asanas before jumping to more complicated ones.

We ensure that our students follow basic safety practices during the exercises.

We make a special effort that our students understand the logic behind the breathing procedures of the asanas.

We never lure the beginners to perform exotic yoga asanas.
Satisfaction, physical and spiritual development of our students is of paramount importance to us. We hope to spread the love of Yoga through the world with our Yoga training courses.
Salient Features of Yoga training at Rishikesh Yoga Club
All certified yoga training courses in one place

Based in Rishikesh, the Yoga capital of the world

Healthy climate

Qualified and experienced teachers

Provision for first aid and medical assistance

Reasonable options for Food

Comfortable and pleasant Accommodation

Peaceful and pleasant ambiance

Facility for internet and Wi-Fi

Facility for easy transportation

Facility for sight-seeing and Adventure sports

Excellent option for a fitness retreat

Suitable Yoga options for entire family
---