200 HOUR YOGA TEACHER TRAINING IN RISHIKESH
The 200 hour Yoga Teacher Training program is an intensive training program for Yoga enthusiasts who would want to go deeper in the realm as well as enlighten others of this holistic way of life. This program comprises both theoretical and practical aspects of Yoga. It gives Yoga practitioners with a professional leverage and elevate their stature to a trainer. It is a robust teaching course, which facilitates your transition your role into a Yoga Teacher while offering deeper insights into the practice.
Once you have completed the 200 hour Yoga Teacher Training in Rishikesh, you can confidently start as a teacher and be a part of much evolved and learned community at an international level.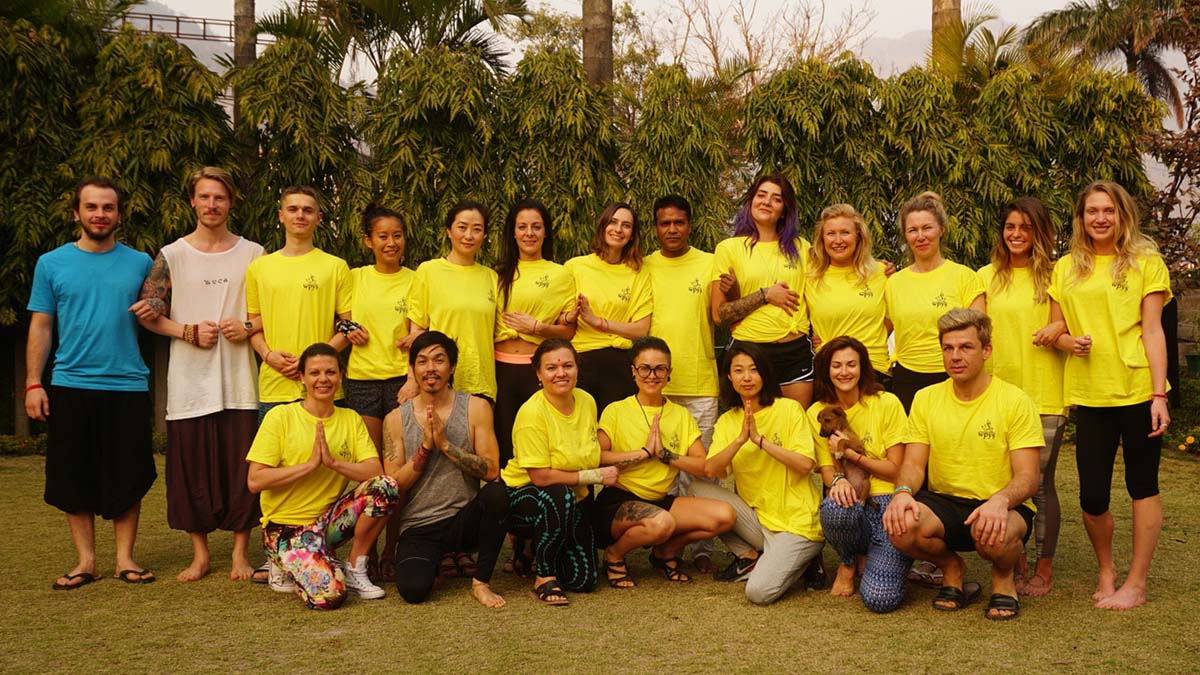 200 Hour Yoga Teacher Training Course in Rishikesh: At a glance
The teaching methodology at Rishikesh Yoga Club focuses on sequencing, adjusting, learning standards, teachings standards, and styles. We emphasis on the 'need to lead by example' for a Yoga trainer. 
Taking a journey within and evolving from inside out

Elevating on a worldly level with higher confidence and upgraded skill set

Over 100 Hatha and Vinyasa yoga asanas, Pranayam, Mudra, Bandhas, and Kriyas

Constant feedback mechanism from the teachers and fellow students to promote multi-dimensional development

Opportunity to work and assist with the lead trainer to have hands-on experience

A candidate is required to spend at least 5 contact hours of teaching as an instructor exclusive of assisting, observing and giving feedback.
The training program pushes you to achieve your best and go to the extra mile so that you can give your best when you teach and enlighten the students.
28 Days During 200 Hours Yoga TTC in Rishikesh
Our curriculum for 200 hour yoga teacher training is developed by trained and experienced yoga gurus who have practical experience in managing different auras, different personalities, and energies in a group. the course is designed to give you a professional edge- as a healer, an academician and an instructor. it also imparts knowledge of marketing and legal aspects of becoming a professional yoga trainer.
it makes you job-ready and is the stepping stone for success in the world if you aspire to inculcate yoga in your lifestyle as well as earn from its knowledge. If you have less time to travel, you can even schedule a 200 Hrs online yoga teacher training course specially designed for you with live streaming facility.
Daily Schedule During 200 Hours Yoga Program
6:00-7:00 Pranayama

7:15-8:15 Group A – Hatha Yoga

8:15-9:15 Group B – Ashtanga Yoga

09:15-10:15 Breakfast 

10:30-11:30 Alignment, Adjustment & Methodology 

11:30-12:30 Yoga Philosophy

12:30-13:30 Yoga Anatomy

13:30-14:30 Lunch

15:30-17:00 Ashtanga Yoga (Group A)

17:10-18:20 Hatha Yoga (Group B)

18:30-19:45 Guided Meditation

19:50-20:45 Dinner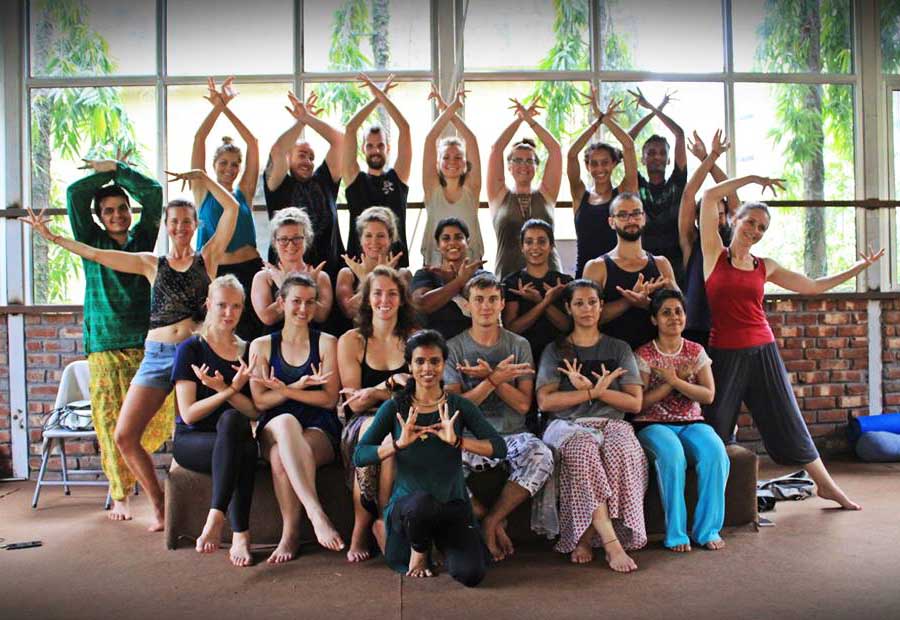 | Start Dt | End Dt | From |
| --- | --- | --- |
| 02 Sep 2020 | 28 Sep 2020 | $1499 |
| 02 Oct 2020 | 28 Oct 2020 | $1499 |
| 02 Nov 2020 | 28 Nov 2020 | $1499 |
| 02 Dec 2020 | 28 Dec 2020 | $1499 |
| 02 Jan 2021 | 28 Jan 2021 | $1499 |
| 02 Feb 2021 | 28 Feb 2021 | $1499 |
| 02 Mar 2021 | 28 Mar 2021 | $1499 |
| 02 Apr 2021 | 28 Apr 2021 | $1499 |
| 02 May 2021 | 28 May 2021 | $1499 |
| 02 Jun 2021 | 28 Jun 2021 | $1499 |
| 02 Jul 2021 | 28 Jul 2021 | $1499 |
Accommodation with attached bathroom and hot water.

Wifi Internet.

Farm to Table Vegetarian/Vegan Meals (Breakfast, Lunch & Dinner).

Weekend local sightseeing outdoor activities (with guide).

Yoga Books & Material

Welcome Kit / Cleansing Kit.

Pickup from Dehradun (DED) Airport

1 Ayurveda Spa Therapy (included)

Certification upon completion of course.
Accommodation Choice:
Shared Accommodation (Dormitory): $1099
Shared Accommodation (Twin Shared): $1499
Single/Private Accommodation: $1699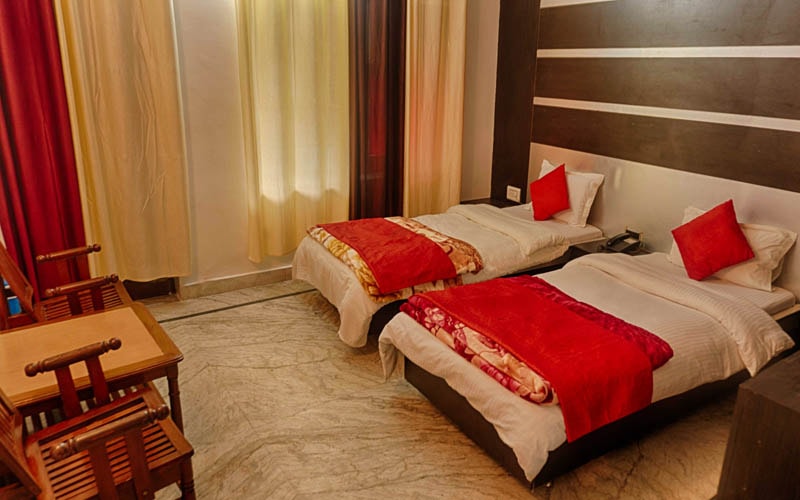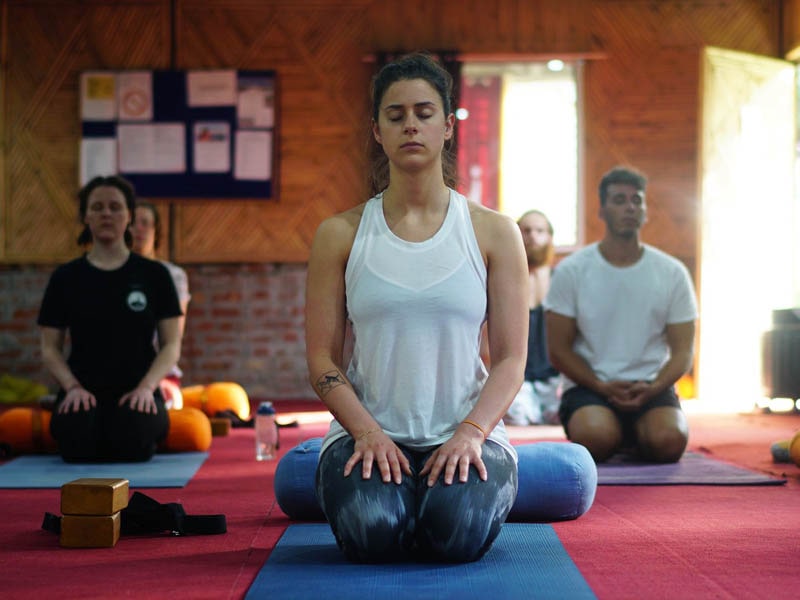 GO DEEP. PRACTICE YOGA. LEAD AS TRAINER.
To Learn and spread yoga leadership techniques you need to grow yourself, your students and your world & keep yourself ready to unlock the calling within you and your yoga studio session!
WE'RE WAITING FOR YOU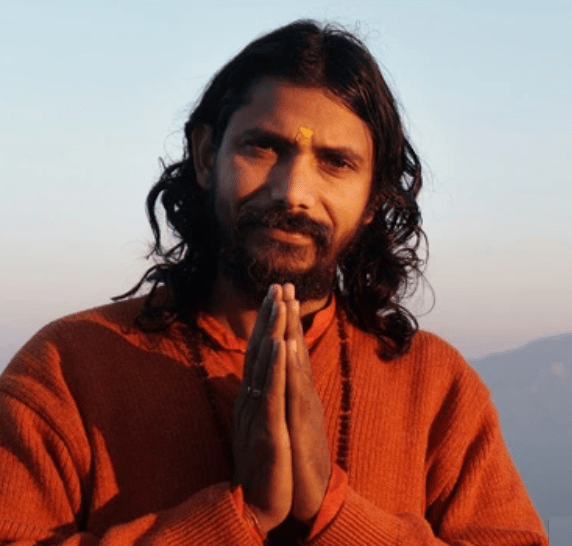 Yogi Vishnu Ji
Lead Trainer with Over 10,000+ Hours of Experience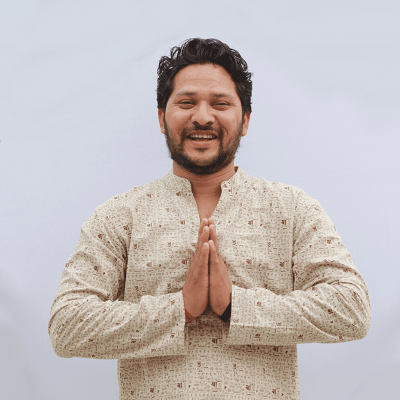 Yogi Nick Ji
A. Lead Teacher with Over 5,000+ Hours of Experience
THIS PROGRAM IS RIGHT FOR YOU IF YOU:
Want to learn how to teach yoga safely, knowledgeably and with confidently

Are searching for divine spirituality, peace and happiness in your life. 

Actually to learn the basic principles of 200 Hours Yoga certification, philosophies and teachings of yoga

Want to offer yourself the gift of having everything taken care of so you can focus on your yoga journey

Want to contribute spreading yoga enlightenment with the help of 200 certification and well-being of others

Love the idea of supplementing your training experience with experts and relaxing activities like panchkarma, facials and nature walks
Accommodation
During your 200 Hour Yoga Teacher Training in Rishikesh, You will stay in a eco-friendly accommodation of Twin Shared / Private Or Dormitory as per your selection. Our yoga center is located in the heart of city "Rishikesh" which is very close to nature. Our accommodation has 3 in-house full fledged yoga halls, 2 Terrace, Reserved Parking Area and much more. While staying at center you can have walking distance of famous Lakshman Jhula which takes just 5-7 minutes and Ganga Arti in evening which is around 10 mins away.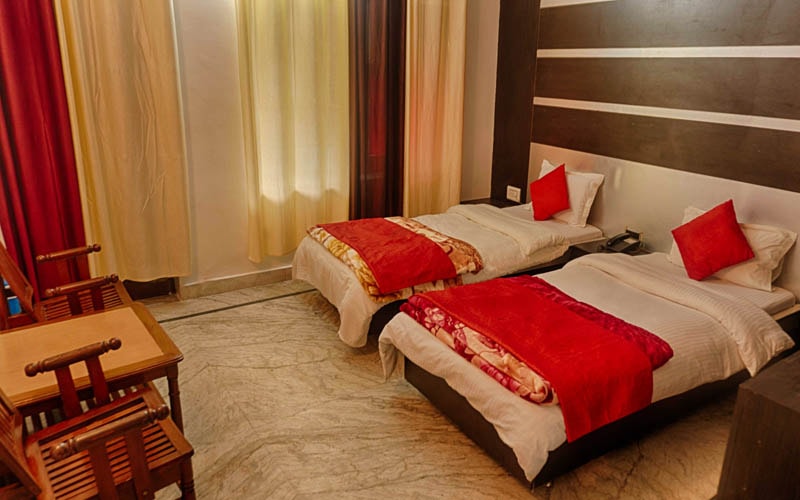 Food
During 200 Hours Yoga TTC food which will be served is completely vegetarian. You can get options from Vegetarian / Vegan / Sattvik food from the choice. If you have any particular allergy Or related issue with something, You need to inform reception so that they can inform kitchen accordingly. We recommend every student to have their meals in dining area only where you can also have intercation with fellow students. This spiritual journey of 200 Hours Yoga TTC is something which will make you understand the real meaning of basic asanas & related postures.