200-hour Yoga Teacher Training in Rishikesh
The 200 hour Yoga program is an intensive training program for Yoga enthusiasts who would want to go deeper in the realm as well as enlighten others of this holistic way of life. This program comprises both theoretical and practical aspects of Yoga. It gives Yoga practitioners with a professional leverage and elevate their stature to a trainer. It is a robust teaching course, which facilitates your transition your role into a Yoga Teacher while offering deeper insights into the practice.
Once you have completed the 200 hour Yoga TTC course, you can confidently start as a teacher and be a part of much evolved and learned community at an international level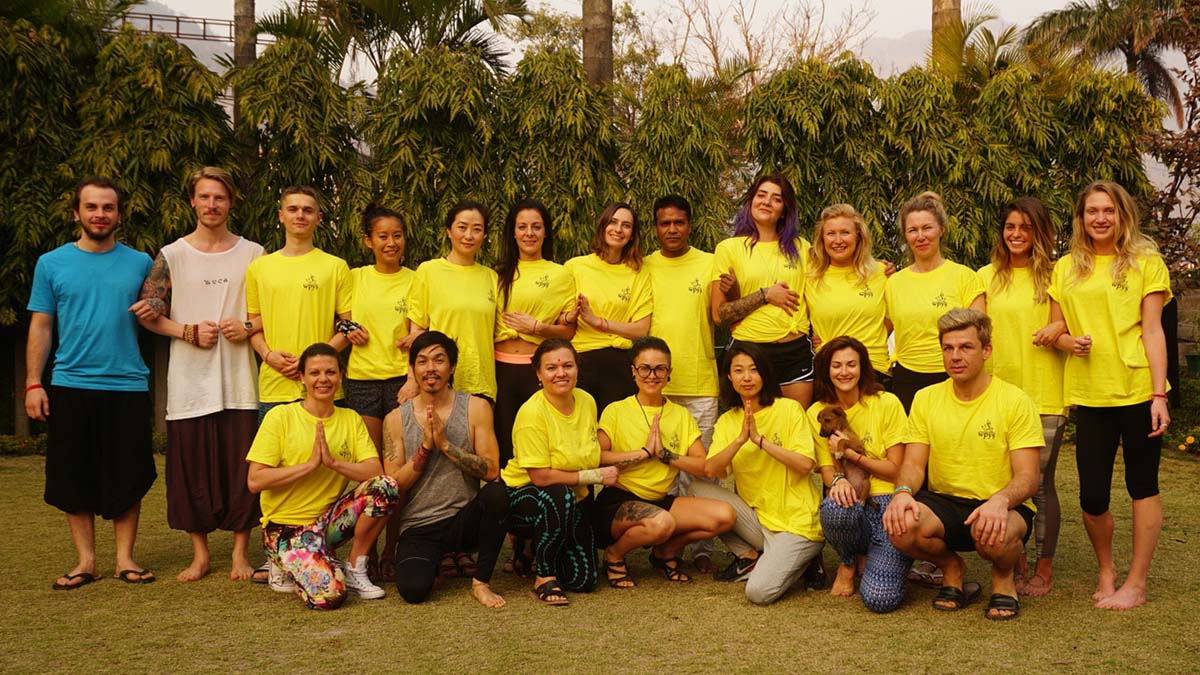 200 Hour Yoga Teacher Training Course Rishikesh: At a glance
Course Duration: 200 Hours

Minimum Contact: 180 Hours

Minimum Contact with Lead Trainer(s): 65 Hours
The teaching methodology at Rishikesh Yoga Club focuses on sequencing, adjusting, learning standards, teachings standards, and styles. We emphasise on the 'need to lead by example' for a Yoga trainer. 
Taking a journey within and evolving from inside out

Elevating on a worldly level with higher confidence and upgraded skill set

Over 100 Hatha and Vinyasa yoga asanas, Pranayam, Mudra, Bandhas, and Kriyas

Constant feedback mechanism from the teachers and fellow students to promote multi-dimensional development

Opportunity to work and assist with the lead trainer to have hands-on experience

A candidate is required to spend at least 5 contact hours of teaching as an instructor exclusive of assisting, observing and giving feedback.
The training program pushes you to achieve your best and go to the extra mile so that you can give your best when you teach and enlighten the students.
---
28 days in Yoga Teacher Training
Our curriculum for 200 hours yoga training is developed by trained and experienced yoga gurus who have practical experience in managing different auras, different personalities, and energies in a group. the course is designed to give you a professional edge- as a healer, an academician and an instructor. it also imparts knowledge of marketing and legal aspects of becoming a professional yoga trainer.
it makes you job-ready and is the stepping stone for success in the world if you aspire to inculcate yoga in your lifestyle as well as earn from its knowledge.
Our 200-hour yoga course includes:
Patanjali's Eight Limbs of Yoga Philosophy and its incorporation into day-to-day life

Daily chanting and meditation

Pranayama to align your body and mind and be one with the vital life force

Streams of Yoga Bhakti, Karma, Raja, Jnana yoga

Laughter Yoga

Yoga as a therapeutic intervention for cholesterol, hypertension, weight loss and other ailments

Hatha Yoga Pradipika cleansing techniques or Shat Kriyas to purify the physical body

Surya namaskar and chandranamaskar

Chanting of 'OM' and shlokas with right technique

Step learning for academic teaching

Yogic anatomy and physiology

Mudra therapy

Pre and post-natal yoga

Yoga as a complementary healer

Presentations, Assistance, group discussions, practical and written exams along with classroom management techniques

Evaluations based on the above
200 Hour Yoga Teacher Training in India Daily Schedule:
5:30 Wake up

6:00-7:00 Pranayama

7:15-8:15 Group A – Hatha Yoga

8:15-9:15 Group B – Ashtanga Yoga

09:15-10:15 Breakfast 

10:30-11:30 Alignment, Adjustment & Methodology 

11:30-12:30 Yoga Philosophy

12:30-13:30 Yoga Anatomy

13:30-14:30 Lunch

15:30-17:00 Ashtanga Yoga (Group A)

17:10-18:20 Hatha Yoga (Group B)

18:30-19:45 Guided Meditation

19:50-20:45 Dinner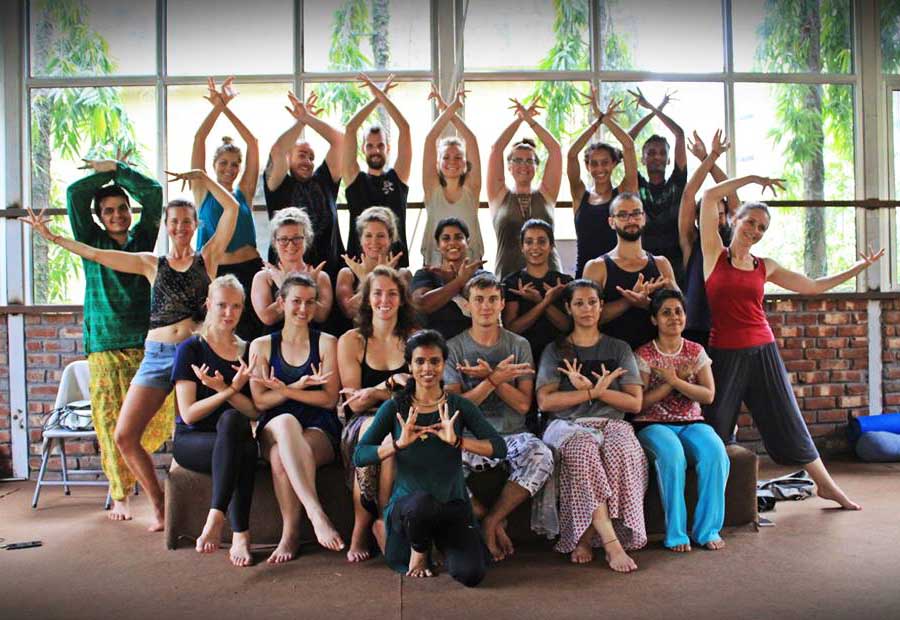 ---
Upcoming Dates & Fee:
---
RYS 200 Fees Includes:
Accommodation with attached bathroom and hot water.

Wifi Internet.

Farm to Table Vegetarian/Vegan Meals (Breakfast, Lunch & Dinner).

Weekend local sightseeing outdoor activities (with guide).

Yoga Books & Material

Welcome Kit / Cleansing Kit.

Pickup from Dehradun (DED) Airport

1 Ayurveda Spa Therapy (included)

Certification from Yoga Alliance, USA upon completion of course.
Apply Now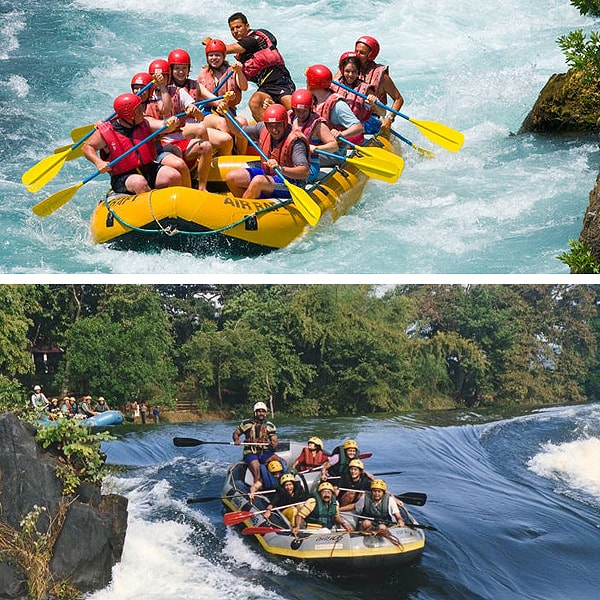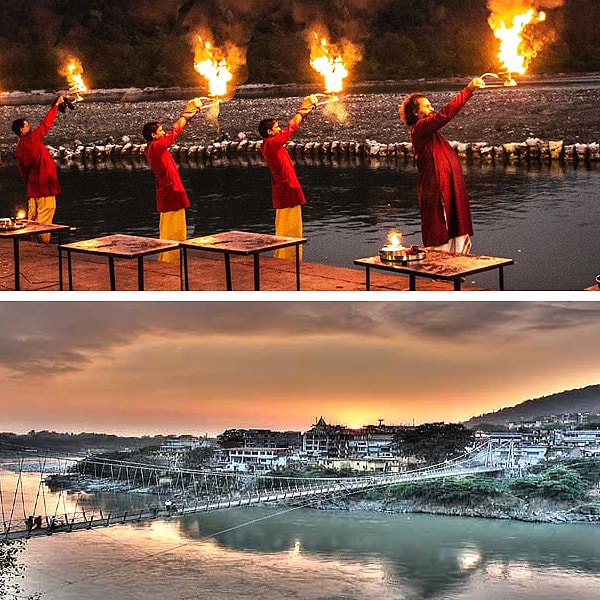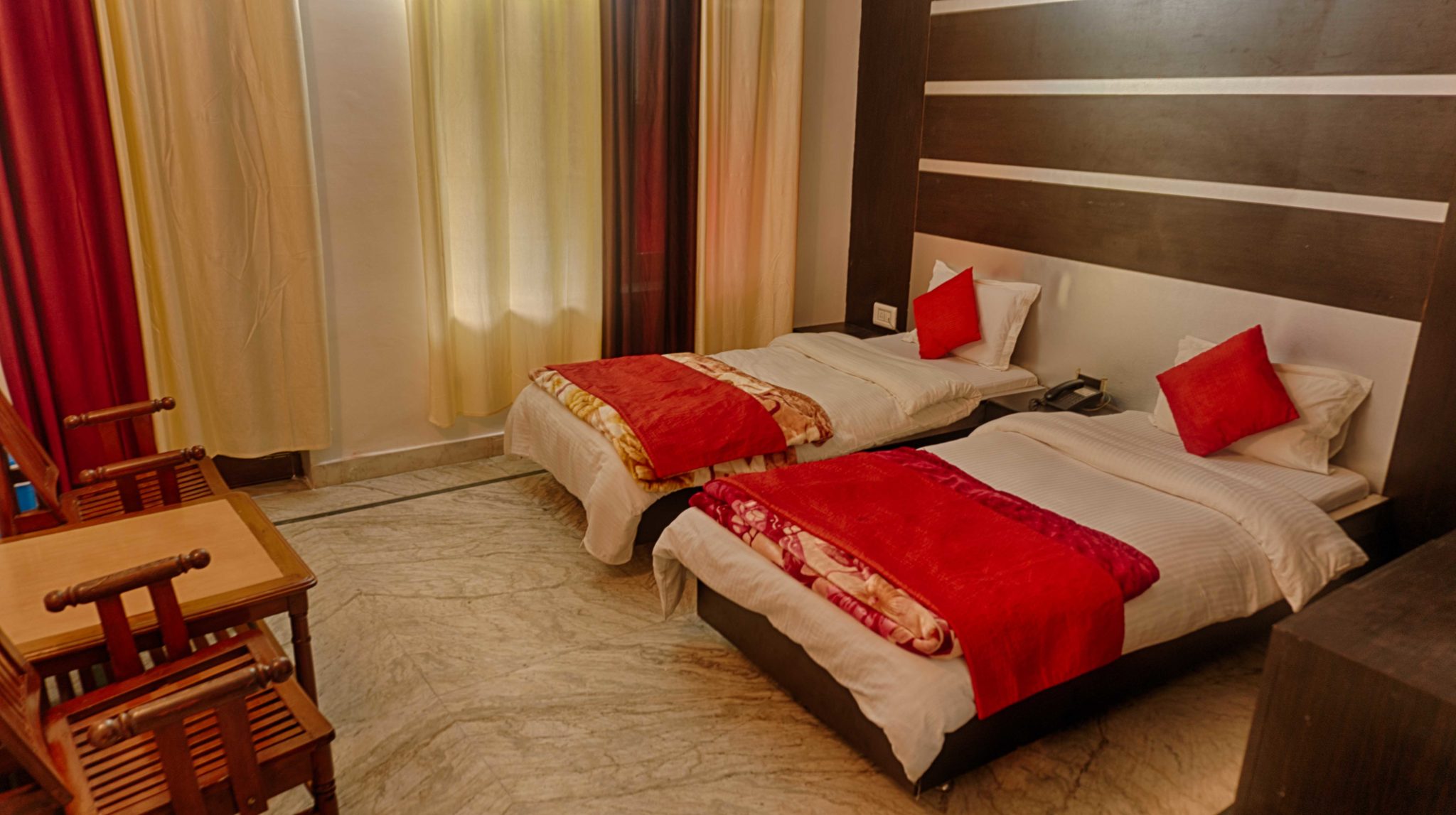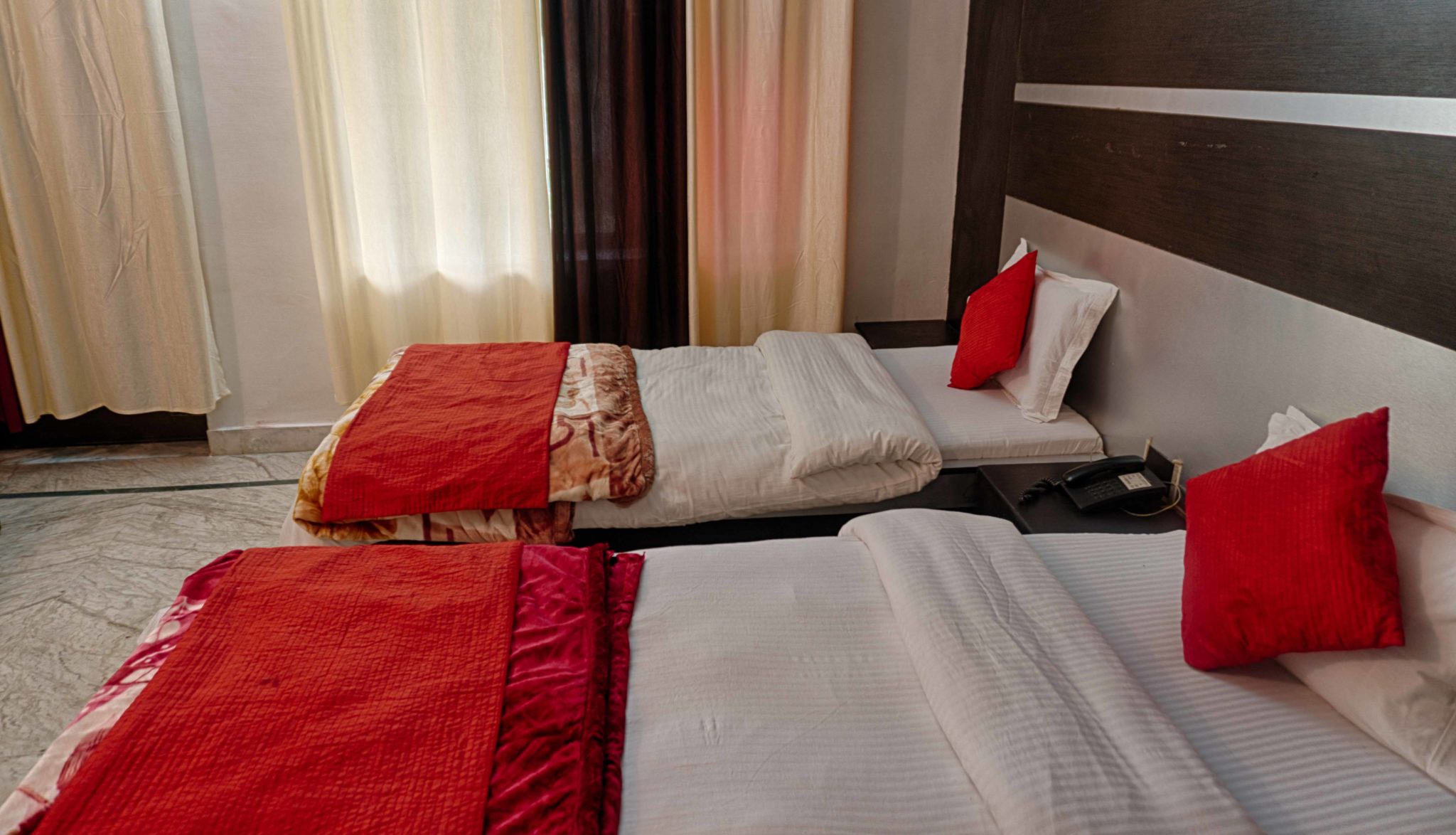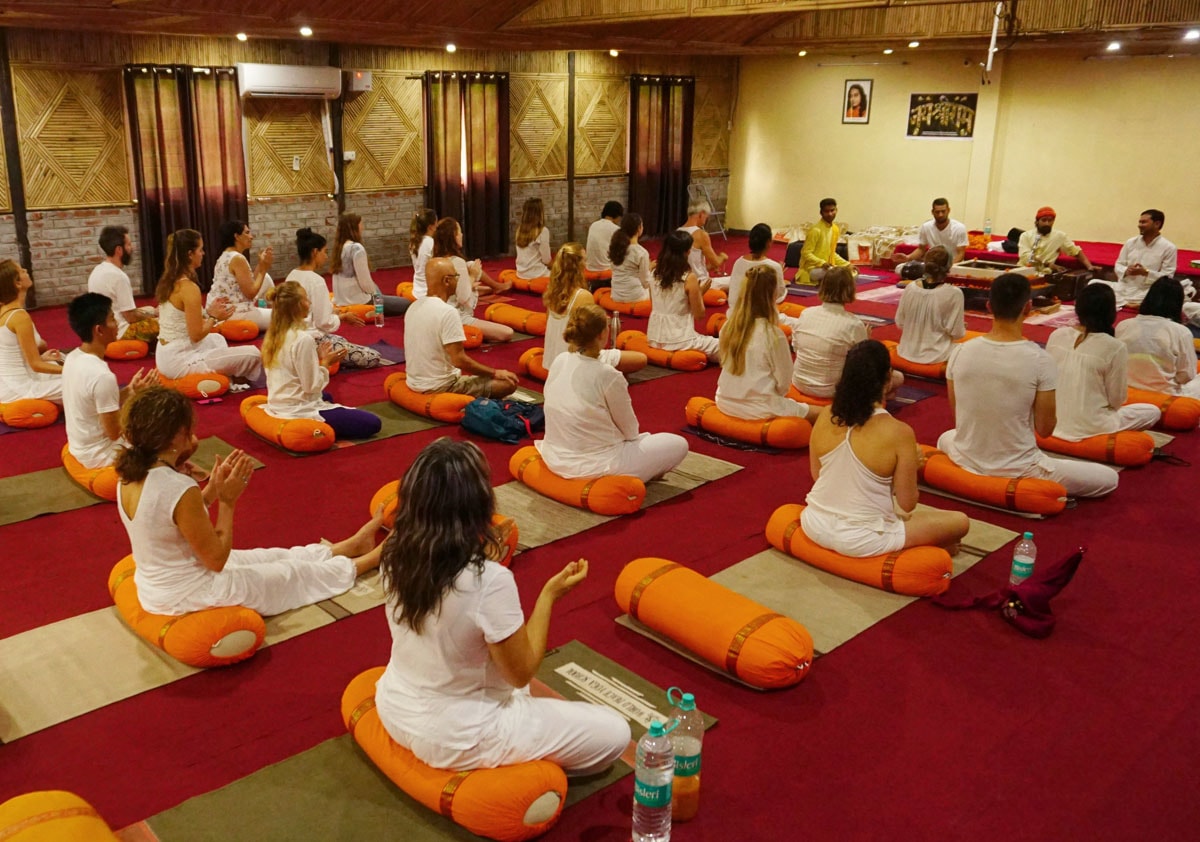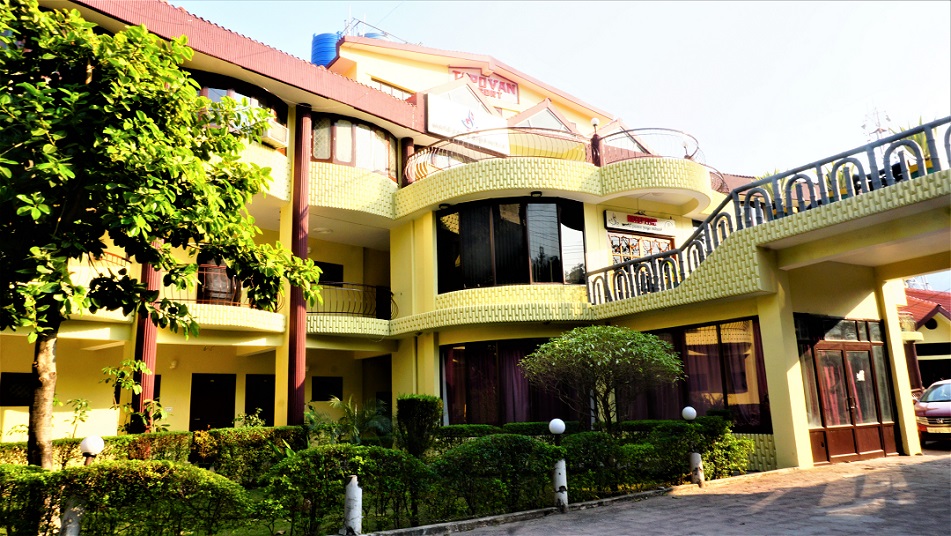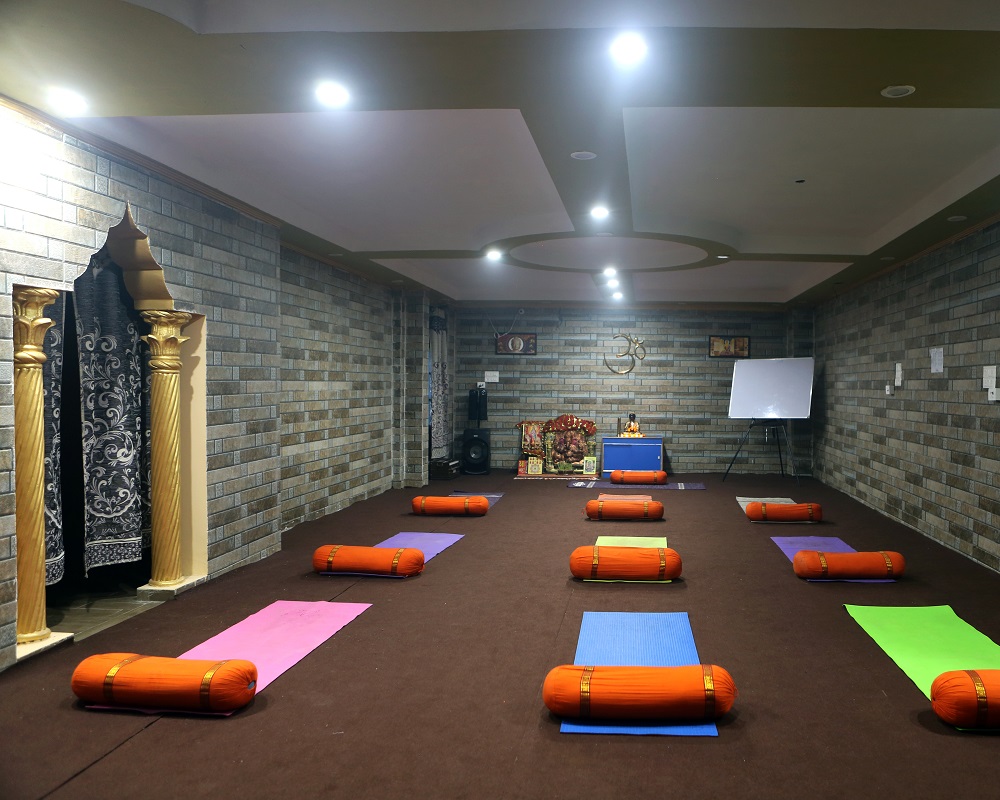 ---
GO DEEP. PRACTICE YOGA. LEAD AS TRAINER.
To Learn and spread yoga leadership techniques you need to grow yourself, your students and your world & keep yourself ready to unlock the calling within you and your yoga studio session!
WE'RE WAITING FOR YOU 
---
MEET YOUR TEACHERS: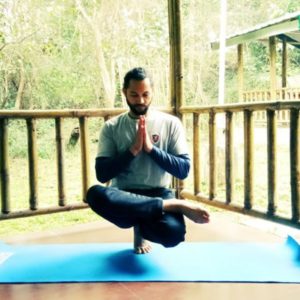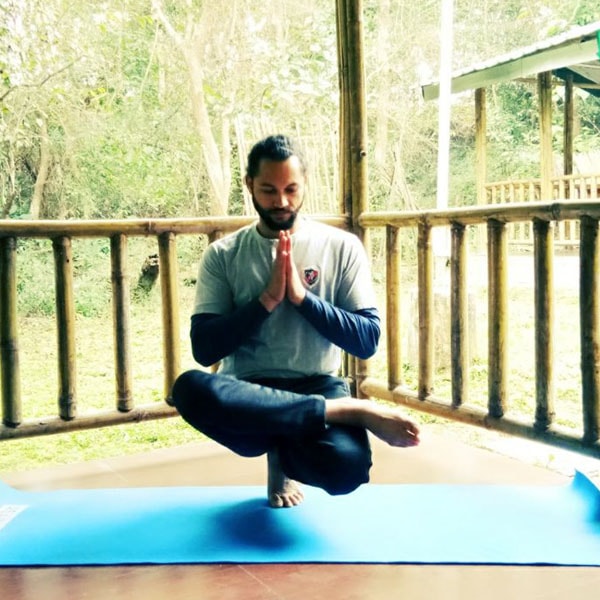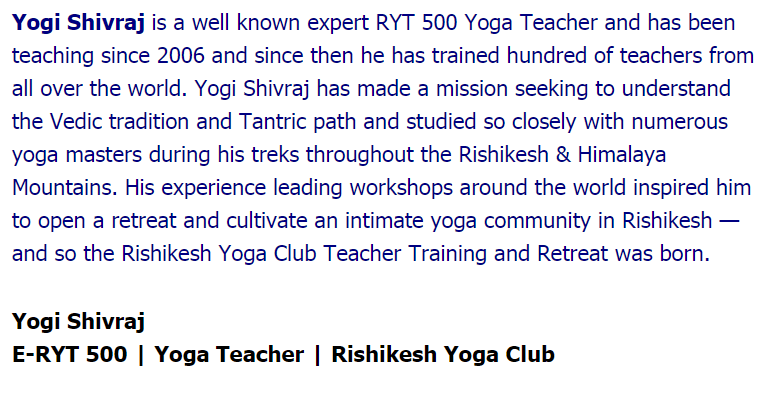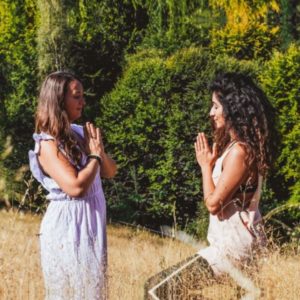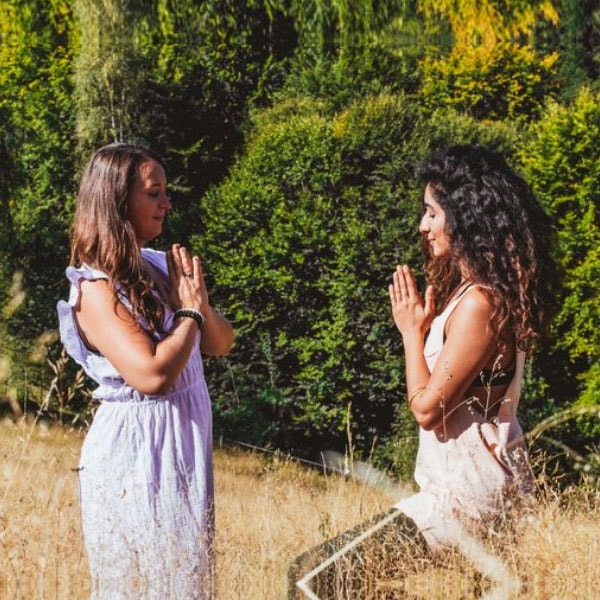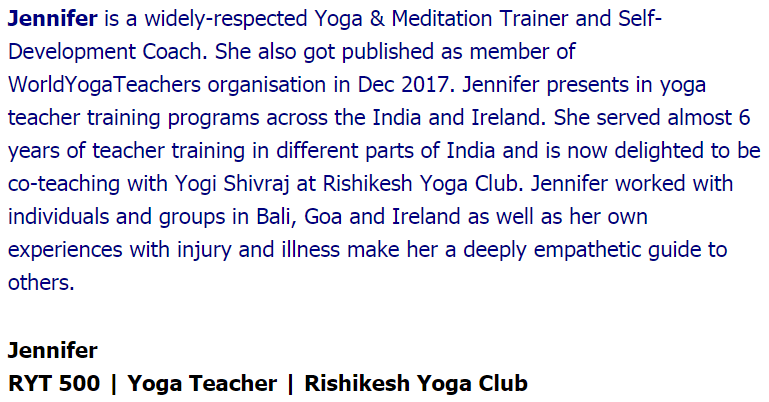 ---
THIS PROGRAM IS RIGHT FOR YOU IF YOU:
Want to learn how to teach yoga safely, knowledgeably and with confidently

Are searching for divine spirituality, peace and happiness in your life. 

Actually to learn the basic principles, philosophies and teachings of yoga

Want to offer yourself the gift of having everything taken care of so you can focus on your yoga journey

Want to contribute spreading yoga enlightenment and well-being of others

Love the idea of supplementing your training experience with experts and relaxing activities like panchkarma, facials and nature walks
Reserve Your Seat Now: Reserve Now 
---
International Recognition of
Rishikesh Yoga Club
Being Featured as Top Yoga School in India in

World Yoga Teachers Org

,

An online Magazine was huge for us.
Spl in Hatha Yoga | Ashtanga Yoga | Meditation | Kundalini Yoga!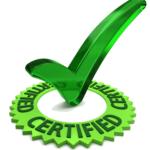 ---
---
Have you Experience 200 Hour Yoga Teacher Training in Rishikesh with us?
SUBMIT YOUR REVIEW
200 Hour Yoga TTC Overall rating: 4.9 out of 5 based on 48 reviews.
Lovely Experience
★★★★★
"Lovely Experience with my 300 Hours YTT Program... My video will be posted shortly! 🙂 And yes thanks to Shivraj much helpful and experienced. Highly Recommend for Teacher Training RYS Reg. Best in INDIA.... Best regards, Manish (New Delhi)."
- Manish
A Journey to Remember
★★★★☆
"Risihikesh yoga clubb has changed my life beyond my wildest dreams !! Each teacher has taken there time personally to help me in growing my practice. They also guided me beyond my training so i would be a successful yoga instructor in my yoga journey. Once you step foot through those doors you will never feel the need to go anywhere else !! You instantly know you won't be judged for your beginner skills. The best part of sonic is that the teachers and students are one big happy family always looking for new members ."
- Stephen, New Zealand
Best Yoga Club
★★★★★
"Rishikesh Yoga Club is the best in its class. This is what we personally experience during our 200-Hours Yoga Teacher Training Course. We found everything in RYC top class, that may be Trainer, study material & other infrastructure. Thumbs up to RYC...... & their team........."
- John & Zara
My 11 Days Experience
★★★★★
"hola! here goes one more true review - I was in rishikesh at RishikeshYogaClub for my 11 days yoga retreat experience. I find this place worth living with healthy food and local exursion activities. You will find a healthy & perfect yoga trainers here. i can;t wait to go back to this place in 2019. Thanks for everything #FeelingRelaxed #FeelingRefreshed #YogaAllTime 🙂"
- Juliana
Took 14 Days YTT 200
★★★★★
"Hi, I was a student of quick YTT 200 Hours which RYC is the only institute covering in 14 days if period. I was not having much time so i choosed a quick YTT course with Rishikesh yoga club.. It was really outstanding experience i had with Yogi Shivraj who is not only experienced but a truly well mannered person as well. Im truly blessed to have such yogi as my trainer. Lots of love and regards - Saint A. (NJ)"
- Saint Adeogbe (NJ)
Why RYC..........
★★★★★
"On the basis of popularity, i also joined Rishikesh Yoga Club to get their 300-Hrs. Professional Yoga Teacher Certified training course. I can tell you, i have not done mistake by joining it. I found RYC services true to their reputation. It is really a nice experience getting Yoga Training in their world-class campus at Rishikesh- a holi place. In short, i can say---Very informative & useful training--no compromise on quality. Good Luck RYC..."
- Vishnu (from Kerala, India)
Great Experience
★★★★★
"Overall great experience. Highly recommended. Best in class. It is worth to invest. Training programes prepared by Rishikesh Yoga Club are Life Changing. I did my 200-Hrs. training. Spending 28- days with RYC are amazing. I will surely come again for next level training."
- Edward (Sydney), 28 yrs.
Absolute Location to practice Yoga
★★★★★
"What should I say about Rishikesh Yoga Club. The absolute location, The absolute accommodation, The absolute Food and the amazing staff members with whom I have spent my beautiful 15 Days. I have never expected this journey would have give me some outraged memories. I am glad that I chose Rishikesh Yoga Club for my deepen my yoga understanding in such a short span. HIGHLY RECOMMENDED!!"
- Lavanya Malhotra
RYC-a best place for yoga
★★★★★
"Hi guys....... it's been about my yoga training at Rishikesh Yoga Club. My training is still half way being started on 15th March 2018 & I have started feeling the results. I am sure it is going to change my life in a big way. Some of the highlights, I can give you regarding RYC:- 1) Very calm & quite atmosphere. 2) No compromise with quality. 3) Proper scheduling and diet planning. 4) Individual care. 5) Friendly techniques during kriyas. There are many other plus points, but in short, i want to say, it is worth to join RYC, very good experience."
- Chaow (from Thailand)