Yoga is an ancient Indian method of mind body balance. Yoga originated thousands of years ago and since then has been practised by many great saints, sages, spiritual gurus and yogis. Here Yoga teacher training Course in Rishikesh is famous the world over and offers all different kinds of yoga training. The practice of yoga is all about promoting holistic well being of a person. Yoga has gained a lot of popularity all over the world in today's time. It is appreciated world over and more and more people are getting inclined towards it. In fact, people are inclining towards making a career out of yoga now. From Kundalini yoga training in India to Yin yoga teacher training, Hatha yoga teacher training to Ashtanga yoga training, etc. Rishikesh being the hub of yoga in India and also the yoga capital of the world is the most preferred place when it comes to learning yoga.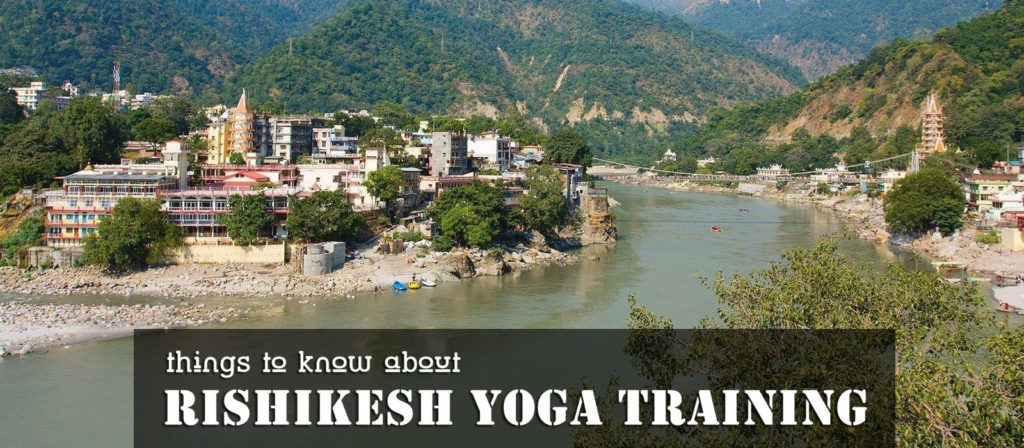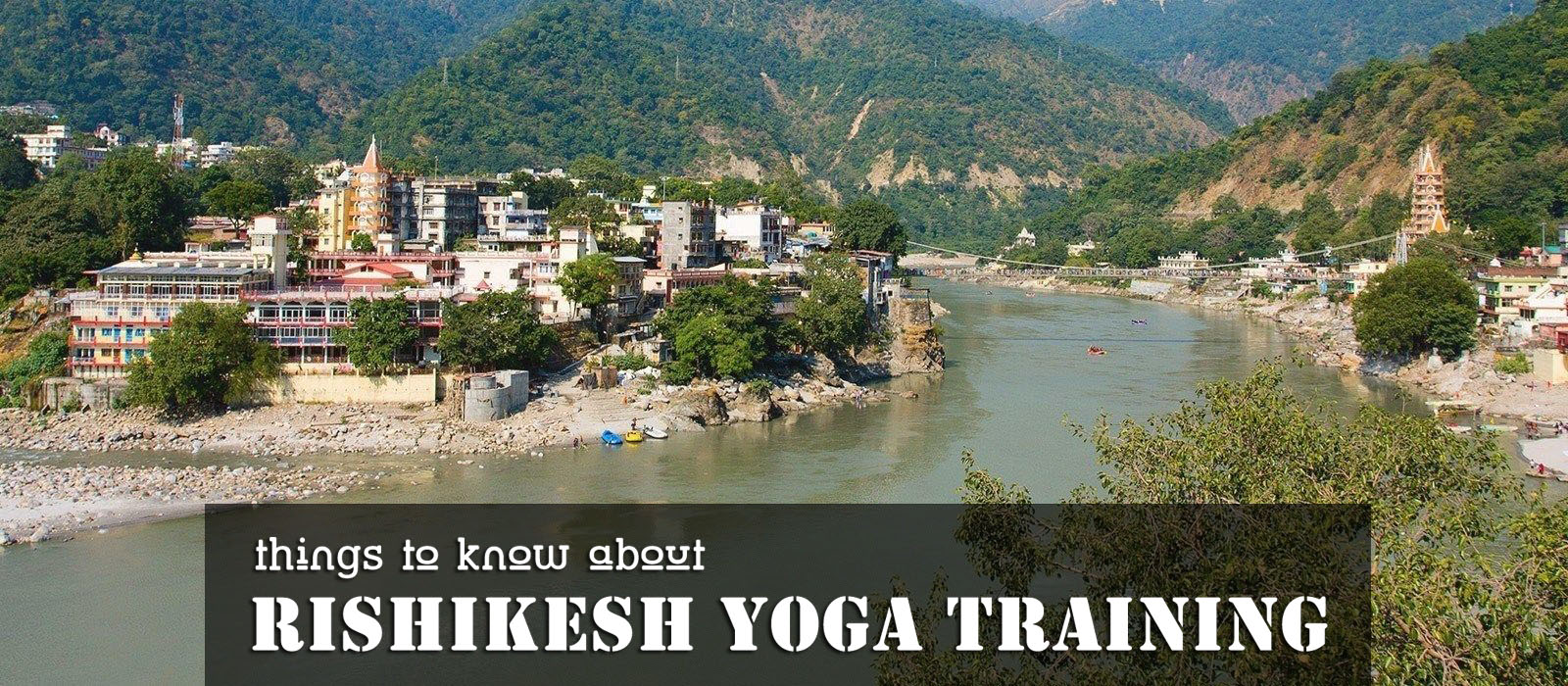 If you have decided to dedicate your life to yoga and serve people towards becoming spiritually enlightened then yoga ttc is the best way to do that. Becoming a good yoga teacher yourself, you will be able be a force of guiding light for many people and help them in finding that perfect sense of balance through yoga. With the overwhelmingly higher number of yoga centres and schools to choose from, it is pretty natural to get confused while finalising which yoga teacher training centre to learn from. Choosing a good place is very important to gain the best of yogic knowledge and its wisdom. This one choice has the capability to decide your yogic destiny. Here we provide a list of some of the necessary things that you should be aware of while choosing a yoga teacher training in Rishikesh. They are:
Be sure of why you want to undergo training:
Before anything else, sit with yourself and know the answer to why you want to undergo this yoga teacher training. Becoming a certified yoga teacher is not the only option to be considered while opting for the training. Simply getting a certification from the Yoga Alliance, USA or knowing the nuances of yoga are another some of the reasons why people sign up for the training. Just make sure that your reason is clear in your head so that you can pursue it with utmost honesty.
Check Details & Reviews:
Get to know all the details before finalising your school. First thing is to focus on your needs and find the right course for yourself. Then comes researching part. Search the internet, make phone calls or use any other medium in your reach to find out about the right schools providing that course. Call the yoga schools/centres and inquire about all the details before making your final decision.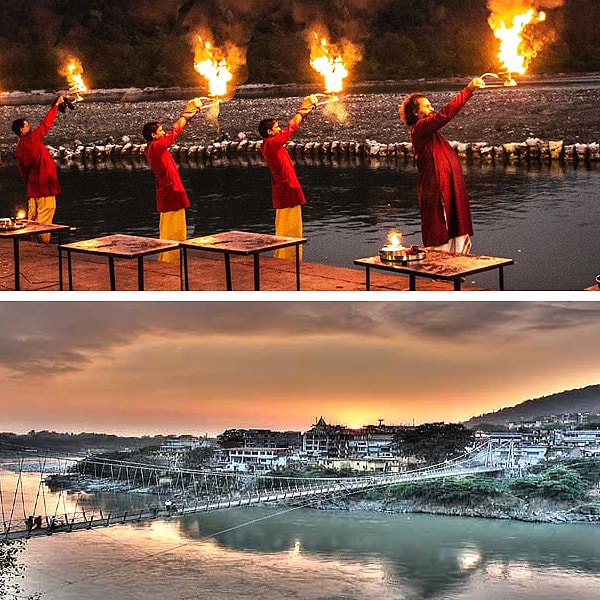 Get ready physically and mentally:
The yoga training courses are nothing less of a life changing experiences. Before beginning your journey of yoga teacher training, make sure that you are ready to live the experience at its best both physically and mentally. Having the right mental set up, a positive attitude, good health and an overall welcoming approach to all the yogic knowledge that will be coming your way is the best way to do so. The course will anyway change your life for the better and bring out the best in you. So, it will be an added benefit if you already prepare yourself to receive the best of it beforehand.
You want to make sure that are selecting the best yoga centre according to your own requirements. Enrolling yourself in a yoga training course is nothing short of making an investment in yourself. Make a good choice while the yoga centre/school to learn from and be sure to get good results.
---
You can also go through:
[enlighten_procolumn_wrap] [enlighten_procolumn span="3″]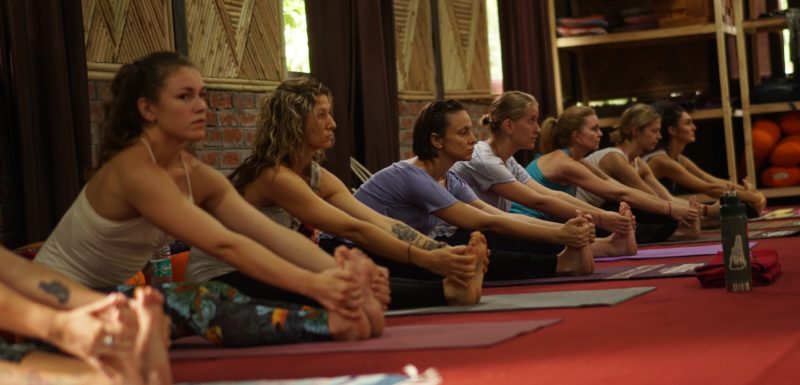 [/enlighten_procolumn] [enlighten_procolumn span="3″]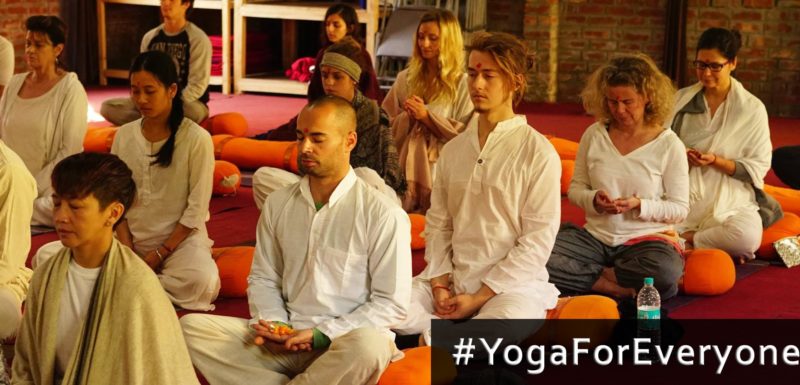 [/enlighten_procolumn] [/enlighten_procolumn_wrap] [enlighten_procolumn_wrap] [enlighten_procolumn span="3″]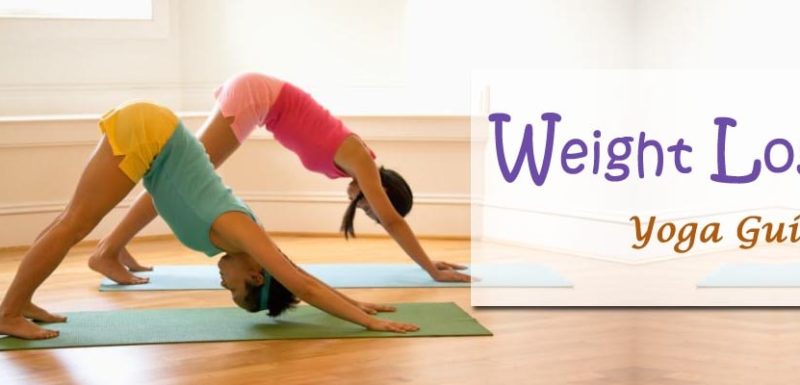 [/enlighten_procolumn] [enlighten_procolumn span="3″]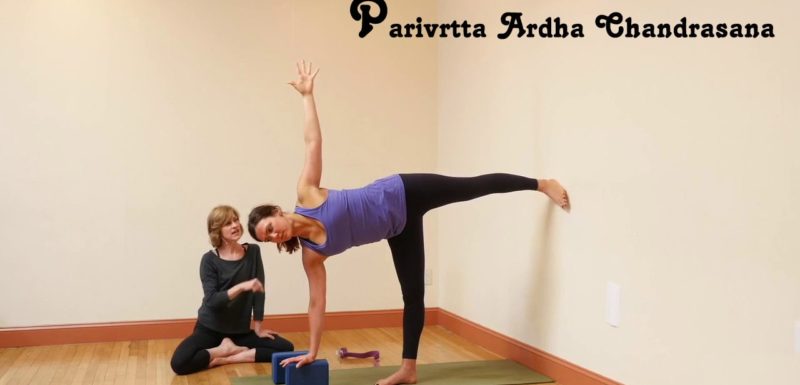 [/enlighten_procolumn] [/enlighten_procolumn_wrap]