EXCURSIONS AND OTHER ACTIVITIES DURING THE YOGA TEACHER TRAINING COURSE
Rishikesh Yoga Club is not only a best place for yoga training but also offer the healthy and friendly environment for excursions and other activities, which is a part of the yoga teacher training programs. We offer plenty of excursions in Rishikesh for our students to indulge in some amazing activities. Rishikesh is not only a birth place of yoga but also provides an idyllic holiday destination where peace and spirituality reign. Rishikesh Yoga Club is one of the Rishikesh's Yoga Institutes. From Yoga and meditation to Classical dance and music, many things are offered at this place. Each activity has been specially designed to provide visitors an insight into the rich heritage of the country.
---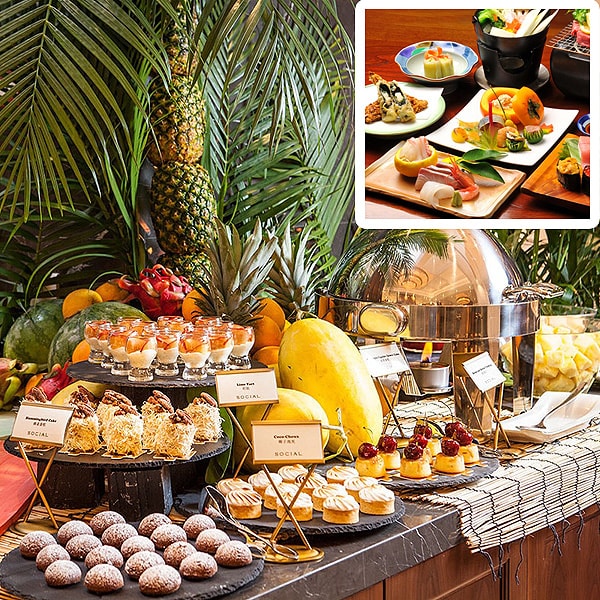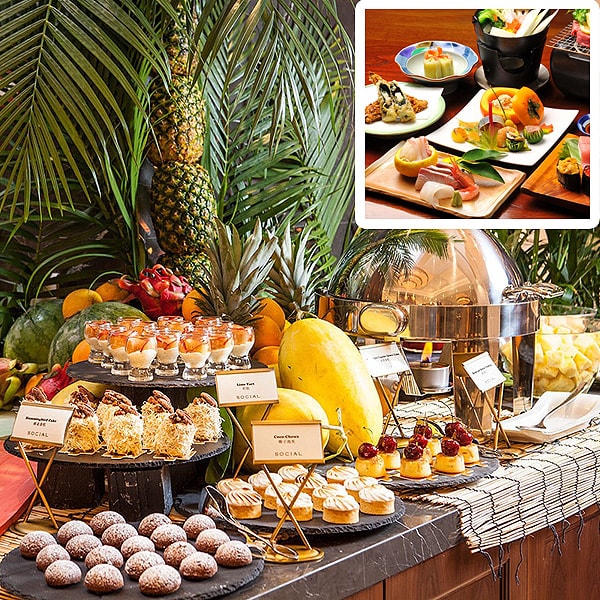 Socials and Culture Programs:
 On select evenings you will enjoy our complimentary social hour featuring a light appetizer, Snacks, Coldrinks. Devotional songs and hymns are taught, practiced and sung over here along with some soothing classical music like Tabla, Harmonium and Sitar.
---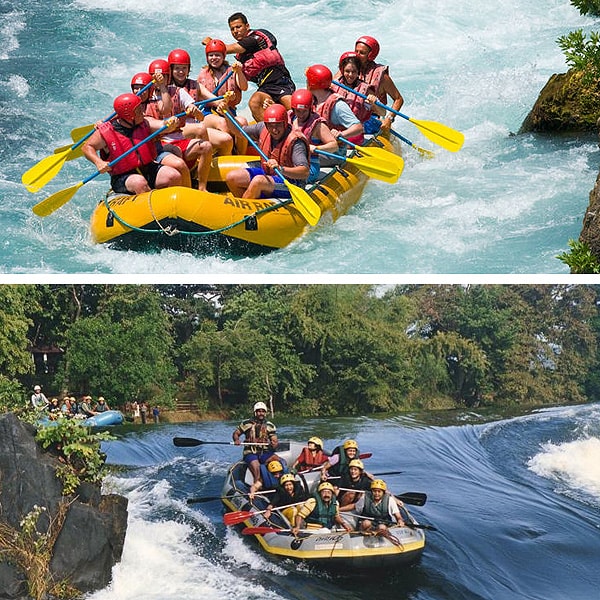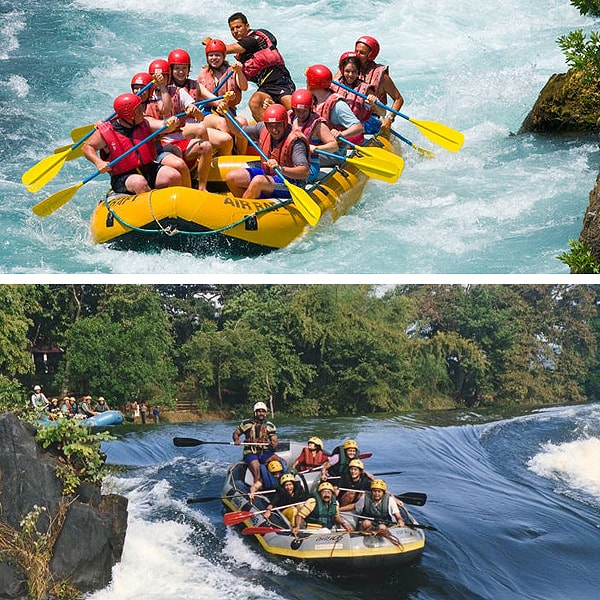 Adventures
Adventures: RYC provides you an adventurous trip which includes Experiencing the thrills of White River-Rafting, Bungee Jumping, Treasuring Caves, Rock Climbing, Rap ling, River Crossing, Trekking etc which will definitely transform your body and soul.
---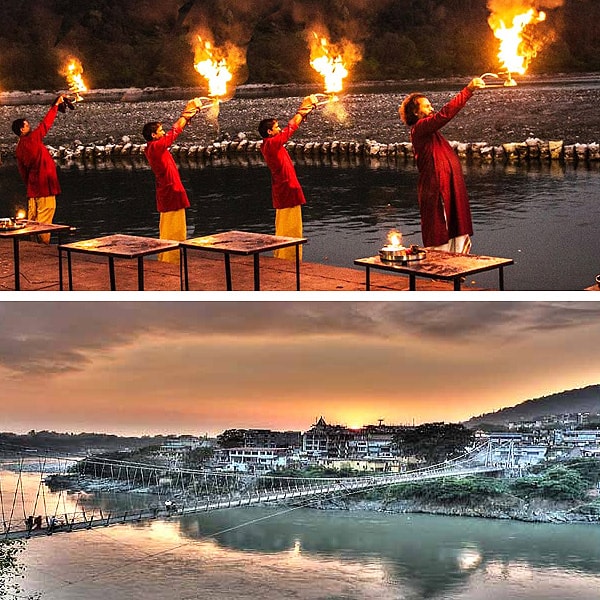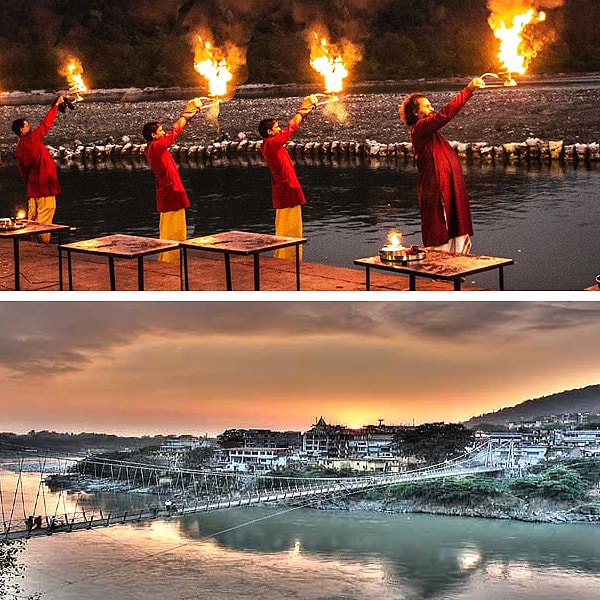 Sight Seeing
 Sight Seeing: RYC provides you the opportunities to indulge and participate in camping and travelling and sight seeing in between the great and amazing waterfalls of Rishikesh. You will definitely treasure the beauty of Rishikesh Ganga River where you will experience or participate in Ganga Aarti.
---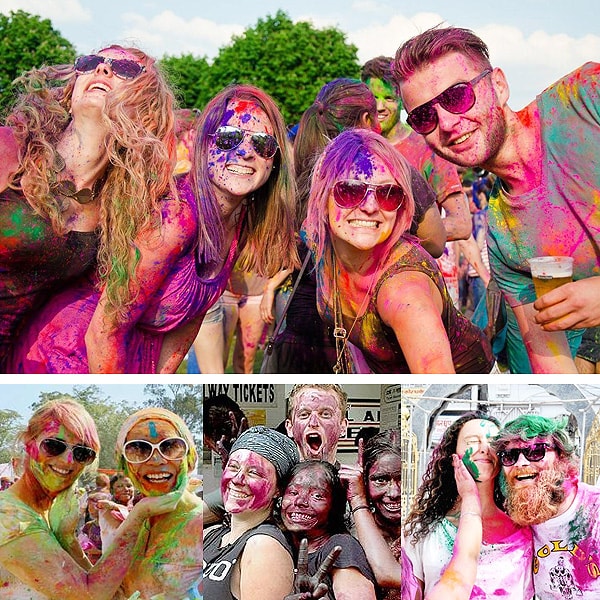 Celebrating Festivals
Touted as the yoga capital of world, Rishikesh is also known for spreading love in the name of festivals. The Religious fairs are held throughout the year and the major Hindu festivals like Holi and Diwali are celebrated with pomp and pleasure in RYC. Saavan is the one of the very famous festival of the place, held in the month of July. You will interact with the locals and celebrate their local holidays.
---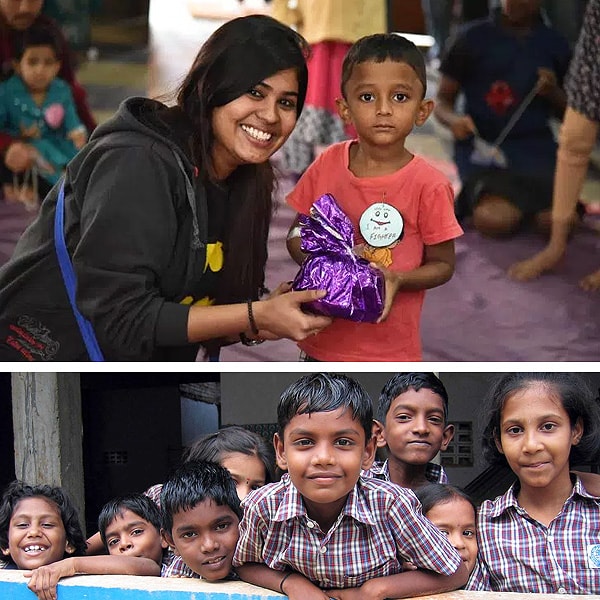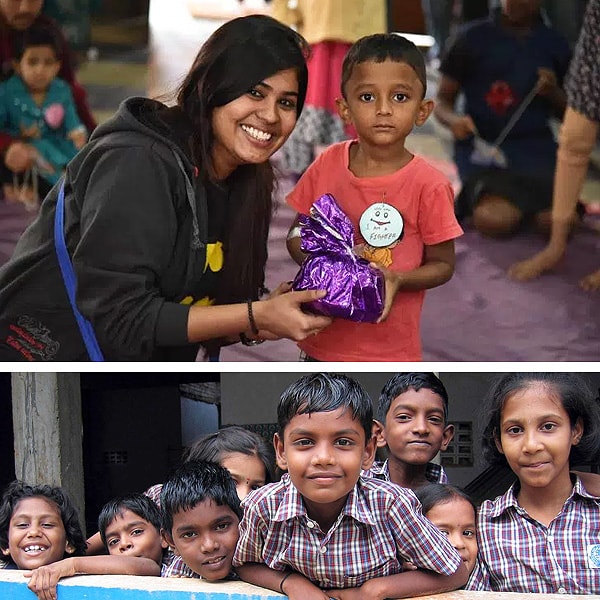 Donation Camps
RYC also organises the Donation Camps for the poor and the needed. The main motive of our organisation is to provide help to the needed which will help us to come neared to God. By donating your old clothes and blankets, you will feel the immense pleasure of giving.
---