There are numerous things where yoga is there to help you. Regular yoga & meditation practise, it can help you to cure Insomnia, fatigue, poor concentration, decreased alertness and performance, mood swings, impatience, Anxiety, temper tantrums, attention deficiency, high Blood Pressure, Migraine etc . In this blog, we will find out great ways where yoga is helpful if done in its proper sequence.
How does Yoga and Meditation work on our mind and body?
Yoga and Meditation can help all these issues by incorporating three ideologies. They are exercise, self discovery, and relaxation of mind. These combined practices help you to reduce psychological strains and relaxes the body and mind parallel-ly. Yoga and meditation enhances one's Hippocampus functions, thus helping to increase the alertness and agility of parallel mind and body functions. Chances of Dementia, Alziemers and Parkinsonian are also greatly reduced. Resilience is greatly improved to.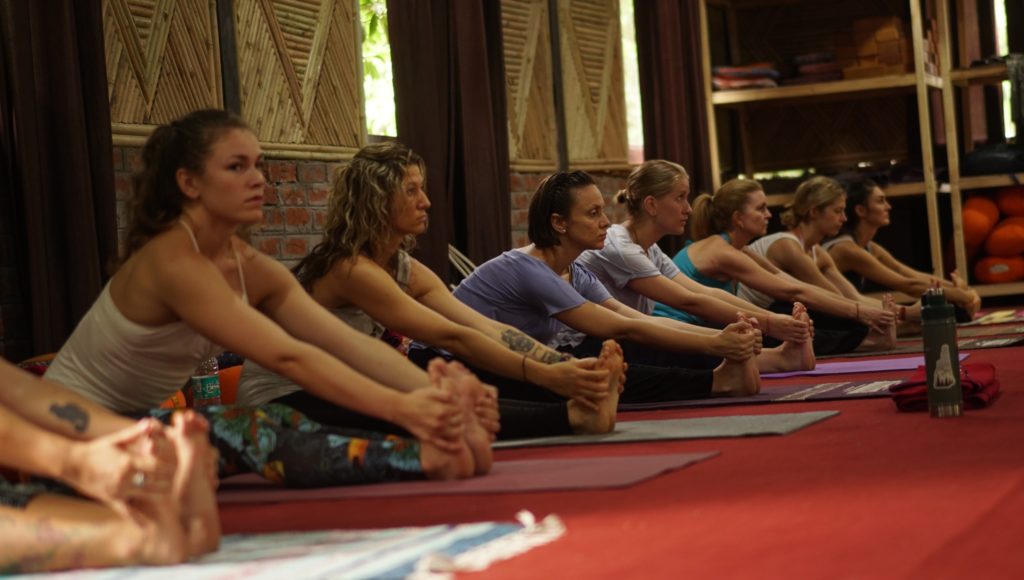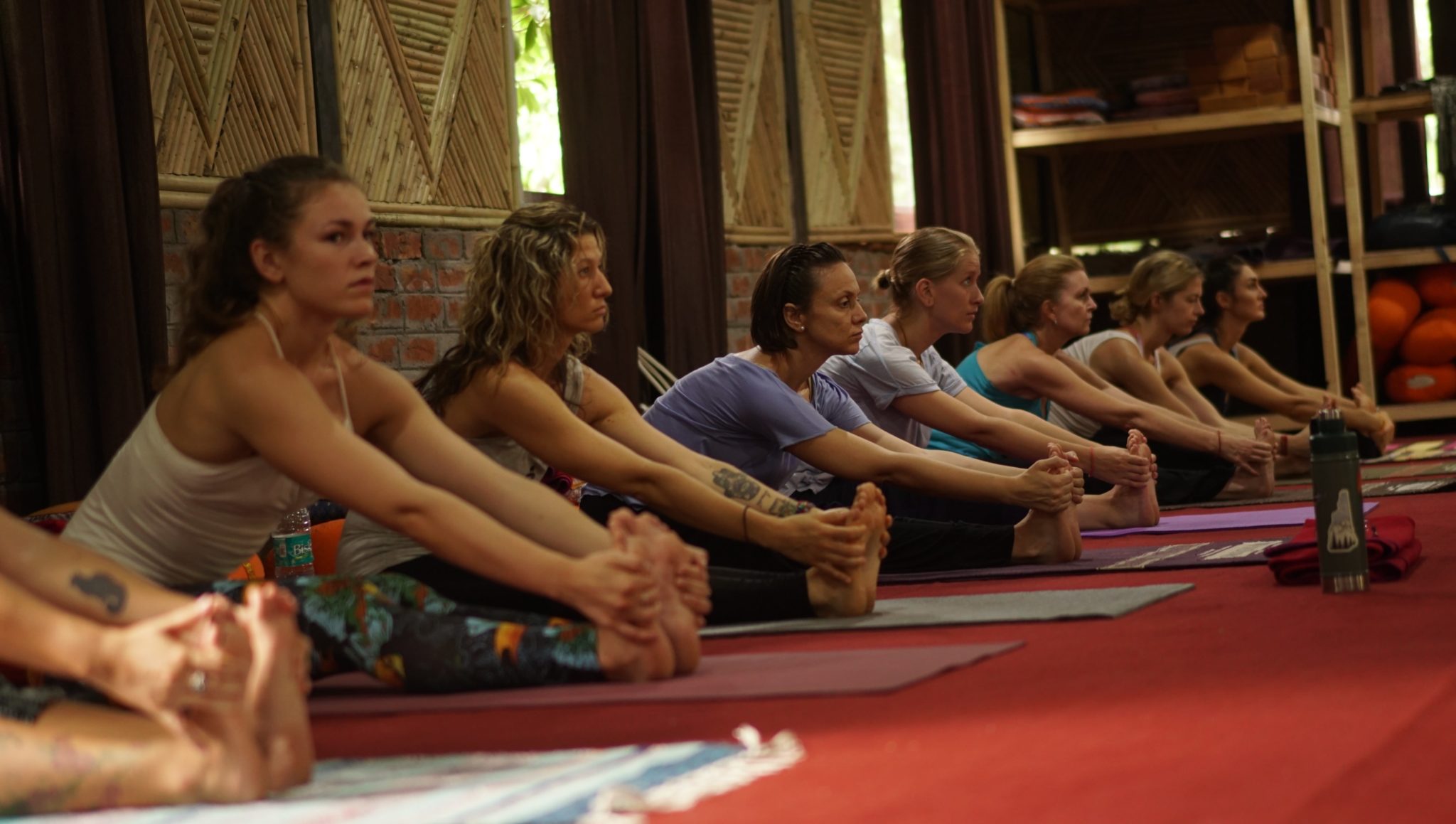 When we start practicing Yoga and Meditation, changes begins to be visible within a short while. Being in a complete relaxed state of mind and body, helps reduce the unnecessary brain activities that results in the Psychological issues.
Overview
Initially its best to spend some quality time at a Yoga retreat. This will not only help you to freshen up a bit but also remove that day to day causes of stress. Office, Phones, Business, inter personal relations are some everyday causes of mental distress.  At a retreat, you are almost gadget free and away from any prying factors. Some of the state provided retreats have unconventional approaches amalgamated to Yoga and Meditation to help rejuvenate you faster.
Rishikesh is currently a favourite destination to choose for Yoga retreat. The fresh air, spectacular scenery, free flowing pristine water of the Ganges along with a very harmonious and spiritual vibes makes Rishikesh a perfect place to de-stress and discover yourself once again.  Yoga and Meditation Retreat in Rishikesh can helps people get better mentally and physically by incorporating Yogic poses with Meditation in such a manner that self discovery, healing and growth of oneself occurs simultaneously.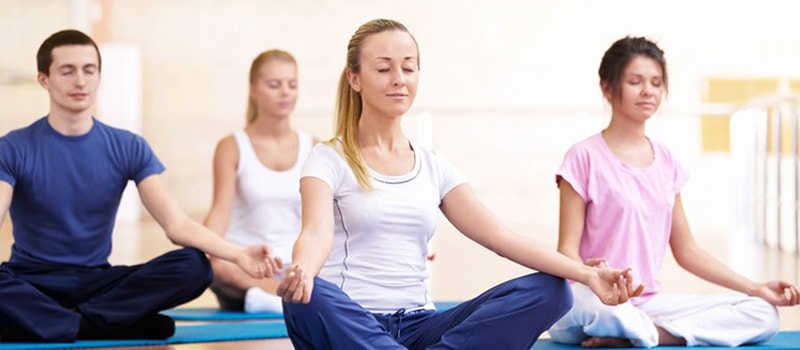 One might wonder as how Yoga and Meditation Retreats helps?
At Yoga Retreat in Rishikesh it starts a journey of self discovery and is slowly followed by a compulsion to let go of all the unnecessary thoughts and feelings.

Exercise along with meditation helps you get into a better state of health and mind alike. As the body becomes healthier, signs of all the illness slowly fade away with the tensions and stress factors.

Digital detoxification is something we need badly these days. Yoga retreats motto of no to minimal gadget time, makes you de-clutter your mind of that thought of wanting to constantly reach for your phone.

You constantly meet new people, share stories and learn something new every moment without the need to think of money or competition or hidden motives.

You learn the art of healthy eating. Junk food addiction is a danger similar to any addiction. At Yoga and Meditation Retreat in Rishikesh you learn to eat what is right and healthy for your own well being.

You learn to see life in a new perspective. Your priorities and needs are changes because you learn the art of minimalistic living.
---
Related Articles:
[enlighten_procolumn_wrap] [enlighten_procolumn span="3″]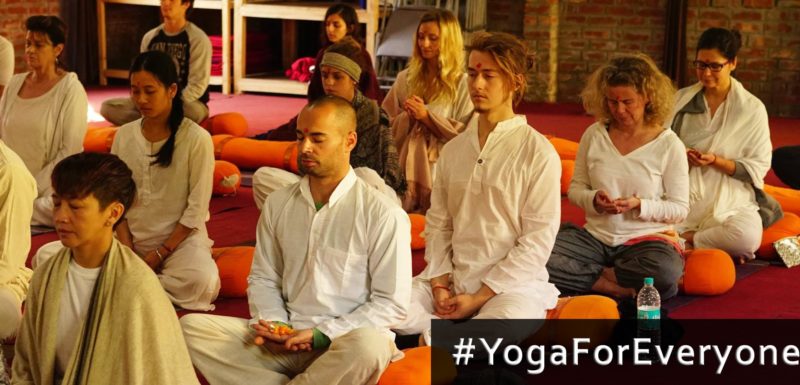 [/enlighten_procolumn] [enlighten_procolumn span="3″]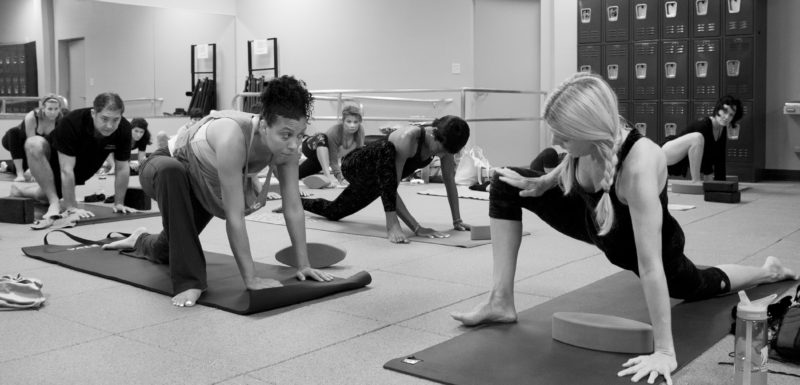 [/enlighten_procolumn] [/enlighten_procolumn_wrap] [enlighten_procolumn_wrap] [enlighten_procolumn span="3″]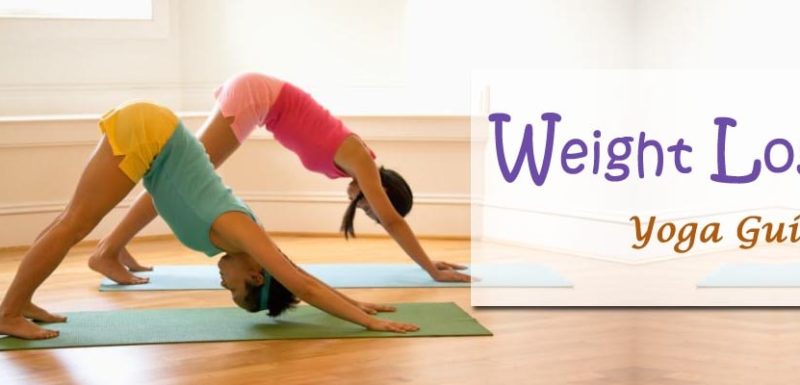 [/enlighten_procolumn] [enlighten_procolumn span="3″]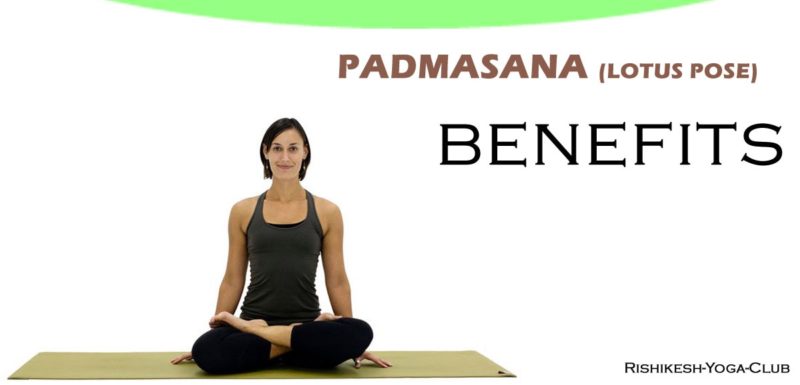 [/enlighten_procolumn] [/enlighten_procolumn_wrap]