Yoga is an ancient form of keeping your body fit, which includes asanas. In today's world, a new generation is popping up. Increase in technology, mindsets, and body needs are differing from the ancient times. Everyone wants fun-loving life. Mixing Yoga with gym helps to set up your body for longer terms and needs but why to perform yoga in a boring form. Each one of you who wants to keep your body fit should customise their yoga in an interesting way. Today's trending thing in Yoga is to mix up with Gym.
People who perform Yoga thinks that gym cannot improve their body. Gym helps you maintain that core strength of your body and Yoga helps you keep your mind, body, and soul in balance. One should mix yoga with gym which makes one's life interesting and happening. Power yoga has transformed yoga in a better way. It has made a good move in people's life. The gym also has its own form which includes Zumba, Aerobics and strength training.
Yoga should be performed in a peaceful place like Rishikesh. Yoga teacher training in Rishikesh gives a good platform and teaching which transforms one body in a better way. Many yoga poses of beginners are performed which helps to build a body with include strength and stretch-ability.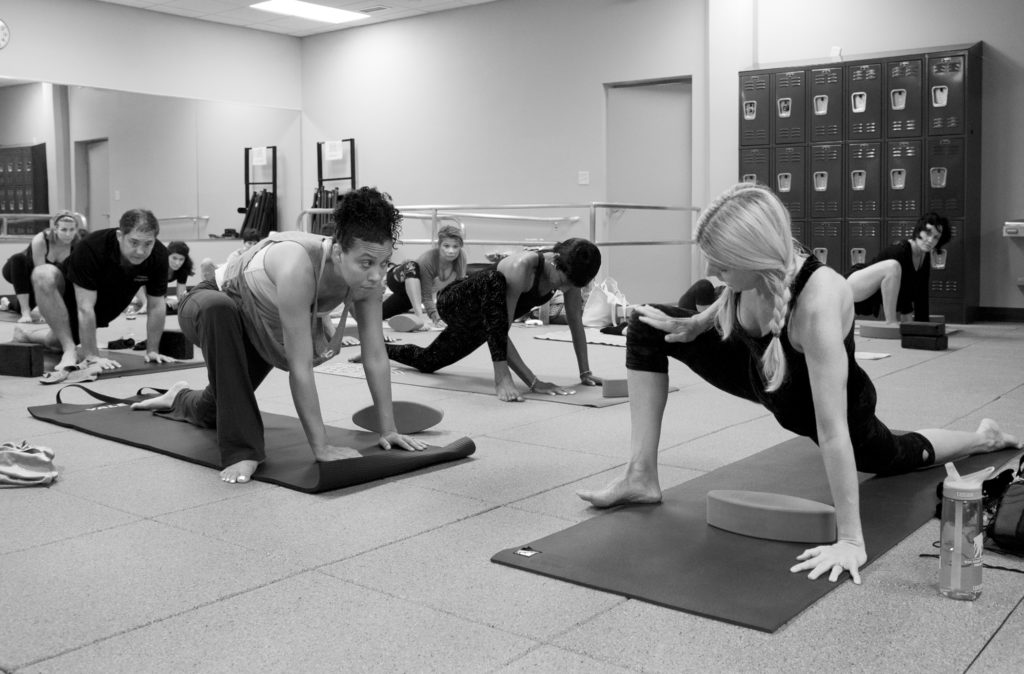 Doing Yoga or hitting the Gym, is a tough choice in life. These benefits will make your life easier:
Warm Up Yoga poses during Yoga Courses:
Poses or Asanas which one can perform in the gym include the beginner poses of yoga which are warrior pose, triangle pose, standing pose, chair pose etc. These poses help to maintain our body and increases our core strength. These poses help in warming up the body before the gym. The gym includes heavy strength exercises which need mental and physical strength. Yoga helps to achieve that. Mixing up Yoga with Gym is fun when performed punctually. The results will make your body points.
Power Yoga after Gymming:
New form of Yoga is Power yoga. It is also known as Gym- Yoga, this increases flexibility, strength and hardens muscles by performing a fitness based routine. This can be performed in the gym or after the gym for better results. Mixing Yoga with Gym has this benefits which help your body to be intact in a place. This also makes the ancient Sant Yoga an interesting fitness Yoga.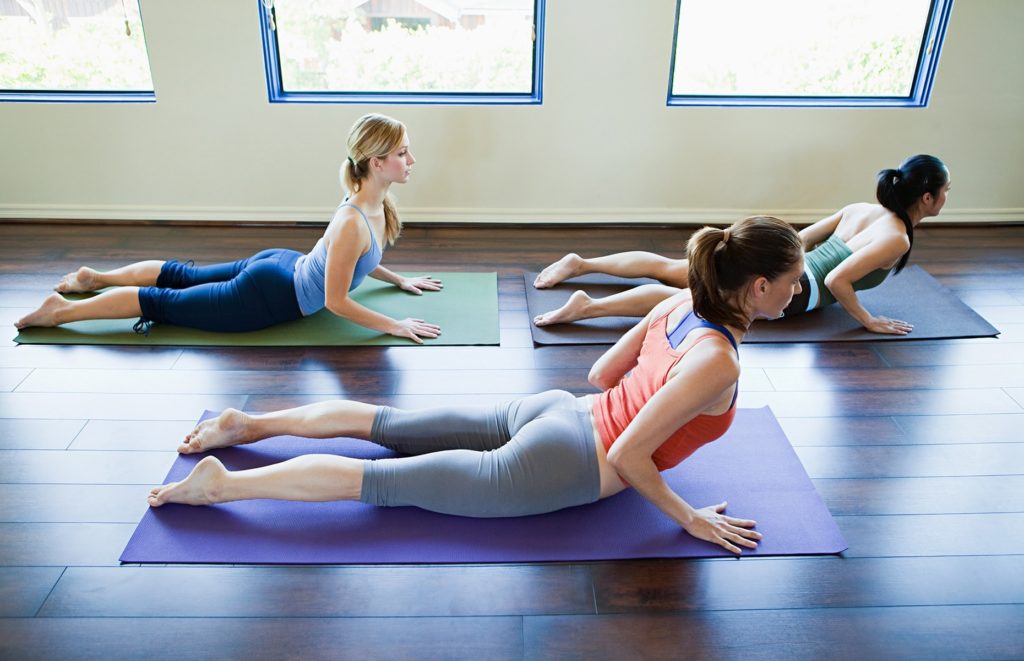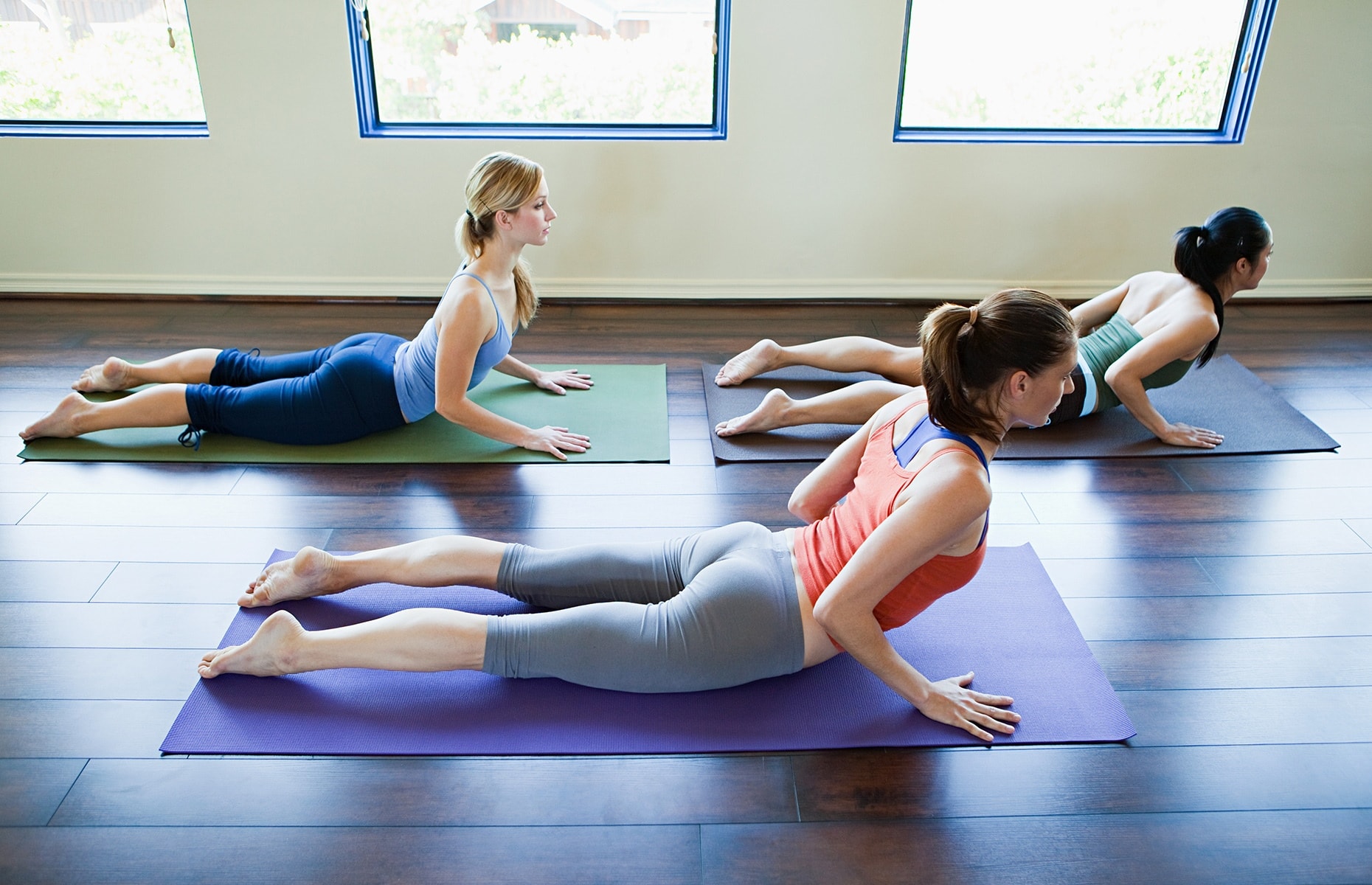 Control Anger and Provide Relaxation:
Gym increases the aggressive nature by lifting weight and increasing our strength to the fullest. So Yoga helps to give peace and make our muscles relax. By performing Gym many feel exhausted and their muscles start paining. So one should perform Yoga to bring back the muscle fibers in place. Yoga and Gym work hand in hand.
Shape our body in a better way:
Gym includes heavy strength training with cardio and machines. Yoga helps to keep that strength for better tomorrow. The shape which Gym develops has fewer effects in future and does not remain in place when once out of the gym routine but Yoga performed with Gym can keep the body shape in place for the longer term and it also helps to cure the injuries of the body.
The balance of Mind, Body, and Soul:
Yoga helps us to bring our body in place. Our mind hampers while doing heavy exercises and our soul too. So to keep that away, Yoga is the best therapy after the gym or before the gym. Performing Power is also a fun way to complete your gym routine. Mind, Body, and Soul should walk hand in hand for better tomorrow. Yoga relaxes and provide oxygen to the mind which helps the mind to think in a positive way.
---
Read out More: